Payment Application Form
Download your

Payment Application Form
About Payment Application Form
Payment applications can get complicated, fast. This simple, easy-to-use payment application template is based on common standardized pay application forms, like the AIA and ConsensusDocs pay apps.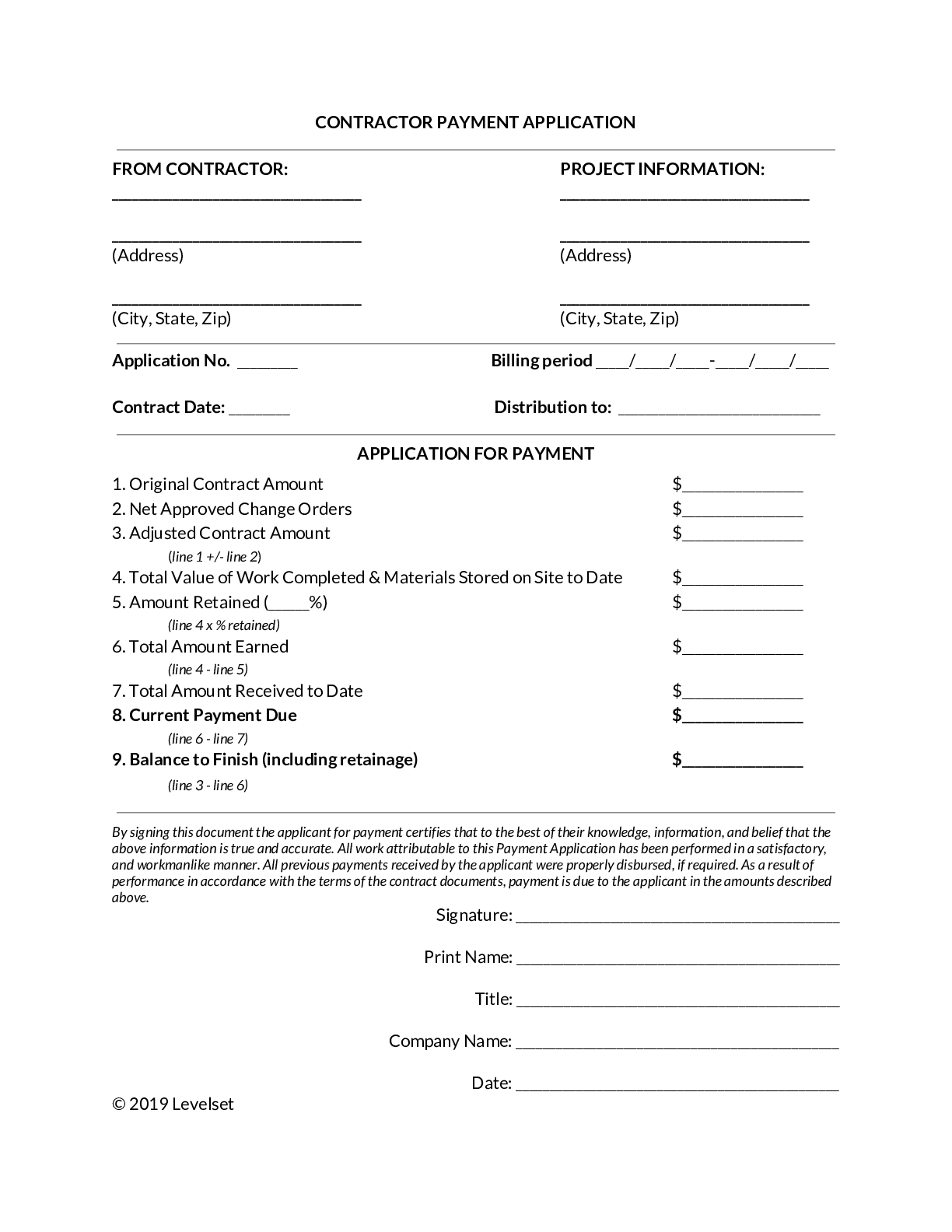 Skip the hassle of sending a National Pay Application yourself.
We're the Pay Application experts. With us it's fast, easy, affordable, and done right!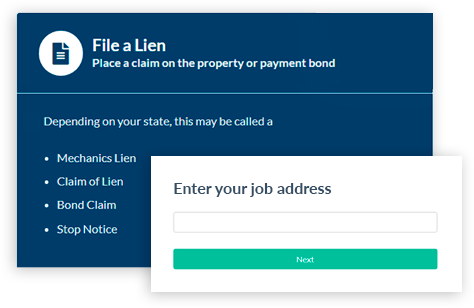 See other Lists of Contractors and How to Best Work With Them