Become the payment expert for your construction company
Learn how to get paid faster by watching webinars led by construction attorneys, thought leaders, and industry experts. See past courses and sign up for upcoming live webinars.
Upcoming webinars
Change orders can become a problem in a hurry on job sites. Handling change orders effectively and efficiently will protect your bottom line and prevent...
Slow payment
3 Simple Rules Anyone Can Apply If you've ever felt like you are trapped in the Craftsman Cycle™, or are struggling to grow your business...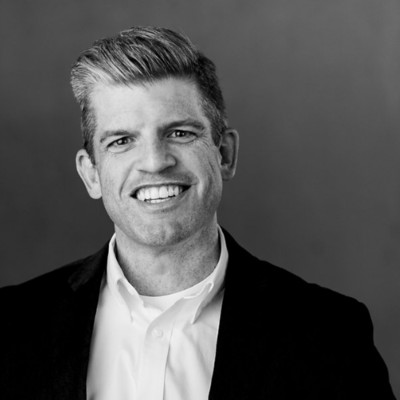 ---
Subs and GCs Share Successful Closeout Secrets
---
How to Close the Books on Aging AR & Set 2021 Up for Success
---
Video shorts, quick tips, and need-to-know's
Lunch and learn with these short construction payment videos
Watch Now
Mechanics liens
Ever feel like understanding submittals is important to your job, but you're always expected to learn on the fly? Did you know some subtle but...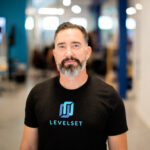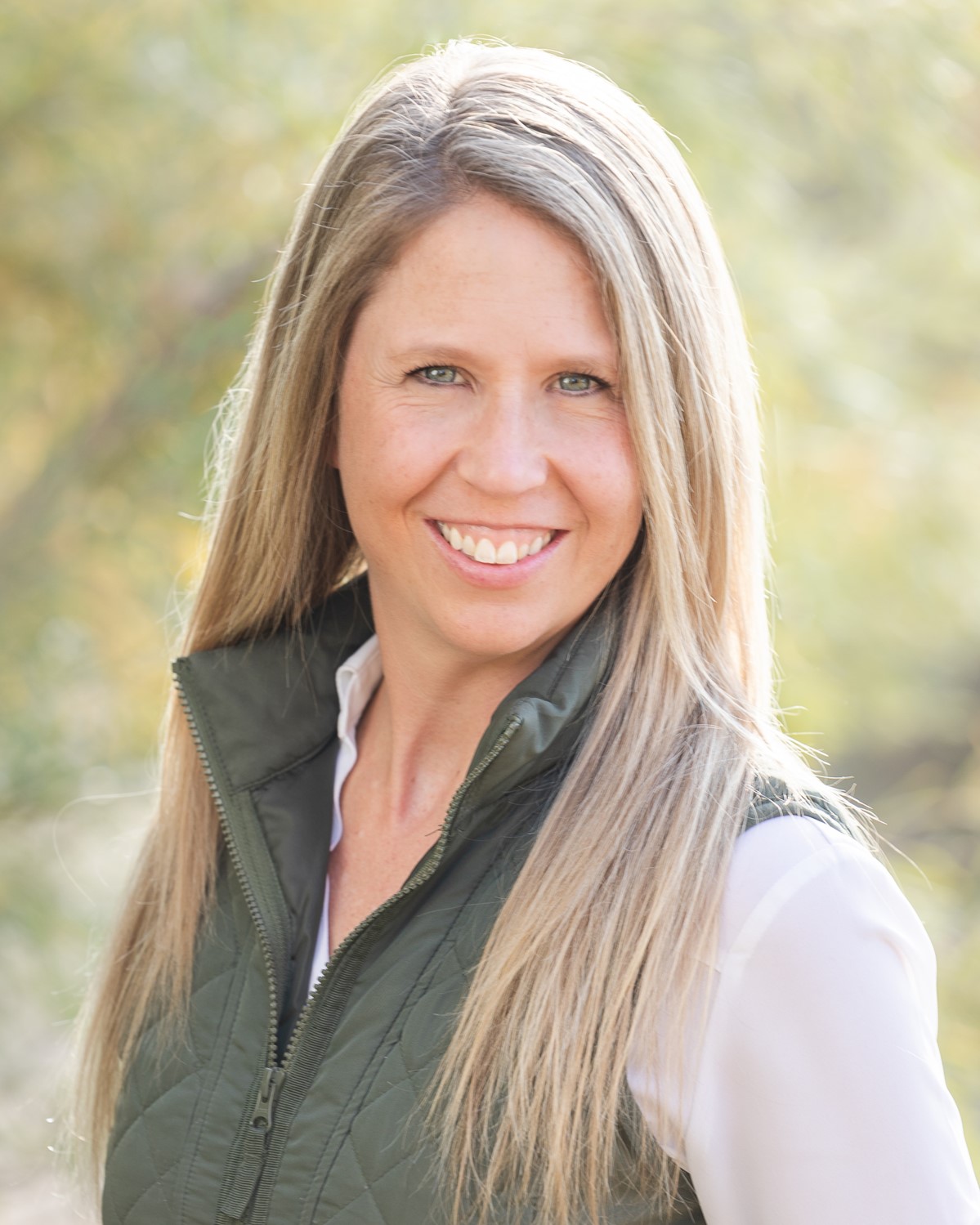 ---
What Georgia's New Lien Law Changes Mean for Contractors Seeking Payment
---
Proven Methods to Protect Your Cash with California Lien Rights
---
Lien waivers
Ever get to the end of the project and find you just broke even, or worse, lost money? Wondering when things went wrong? Check out...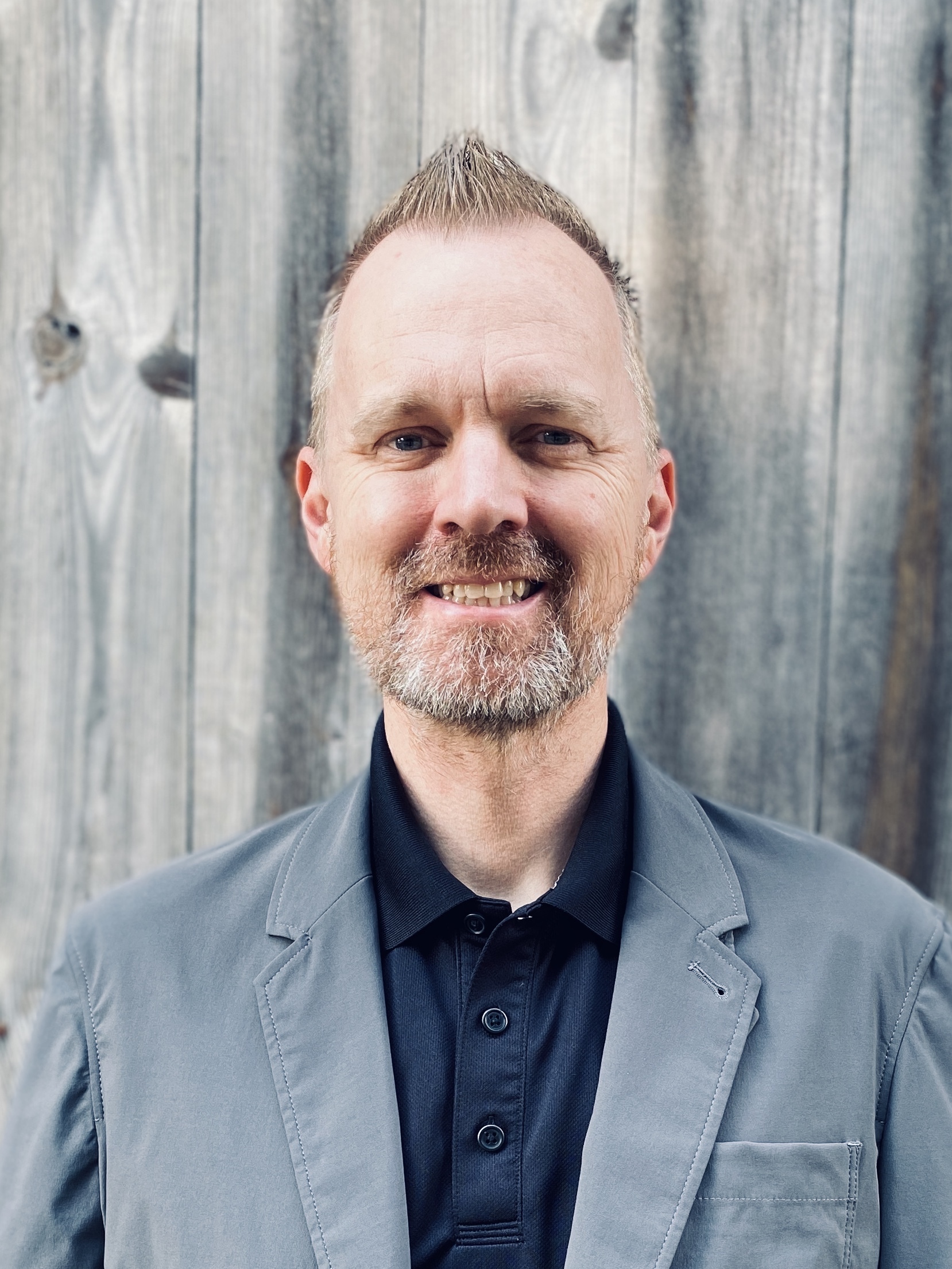 ---
How Tracking & Documenting Work Leads to Fast Payments and No Disputes
---
Navigating Construction Restart: Expensive Mistakes to Avoid
---
Find your state
If you manage accounts receivable, contracts, and lien rights, you have a lot of important paperwork to track and can make or break whether or...
---
Free Webinar: The State of Women In Construction and Where To Go From Here
---
Free Webinar: Why Construction Businesses Last Longer With An Attorney In Their Corner
---
Explore construction payment webinars
Want to get notified about upcoming webinars?
Never miss your opportunity to attend a webinar or live event hosted by Levelset. Drop your business email below and we'll keep you in the loop.