Work Order Template
Download your

Work Order Template
About Work Order Template
A work order, also known as a job order or work ticket, is a document describing the work to be completed or products to be purchased or manufactured.
This free and professional work order template captures customer and job information and summarizes labor and materials used to complete the jobs. The template is in an MS Word format, so you can easily edit it for your own use.
Fill out the form on the left to get your free work order form.
Skip the hassle of sending payment documents yourself.
We're the payment document experts. With us it's fast, affordable, and done right!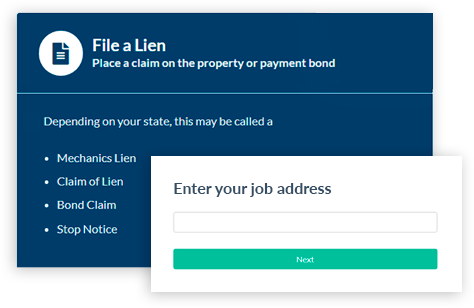 See other Lists of Contractors and How to Best Work With Them