Notice That Bond Claim Will Be Challenged Form
Download your

Notice That Bond Claim Will Be Challenged Form
About Notice That Bond Claim Will Be Challenged Form
When a bond claim is filed, an owner, GC, or some other party may wish to challenge the validity of the claim. This document, when sent to a claimant, will inform them that the bond claim will be challenged.
Skip the hassle of sending a National Other yourself.
We're the Other experts. With us it's fast, easy, affordable, and done right!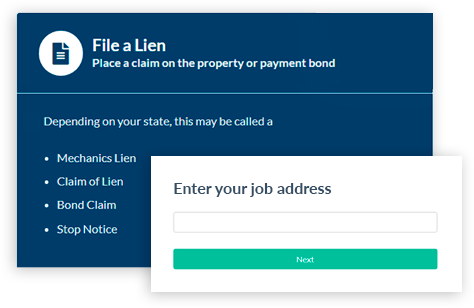 See other Lists of Contractors and How to Best Work With Them