Project Information Sheet
Download your

Project Information Sheet
About Project Information Sheet
A helpful, fill-in-the-blank template that outlines important information that you should collect at the start of a construction project. Collecting this information is critical in the event of any problem or payment dispute on a project. It is required in order to complete important forms and documents, like preliminary notices, lien waivers, mechanics liens, and bond claims. Smart construction parties collect this information at the start of every job.
This form includes information about the:
Project & property
Property owner
General contractor
Lender
Surety company
Project type
Important dates
Construction contract
Skip the hassle of sending payment documents yourself.
We're the payment document experts. With us it's fast, affordable, and done right!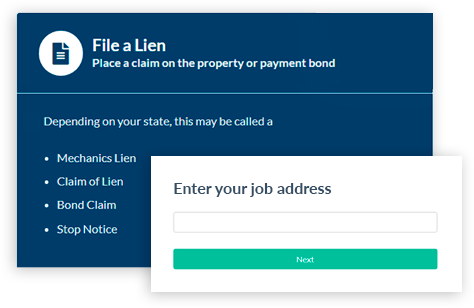 See other Lists of Contractors and How to Best Work With Them