Short Answer:  Only in the following states:  Arkansas, Colorado, Connecticut, Louisiana, Maryland Missouri, North Dakota, Pennsylvania, Wisconsin, Wyoming.
Long Answer:  It's extremely common for folks to not quite understand the differences between preliminary notices and notices of intent to lien; and further, to not quite understand when a state requires notices of intent to be sent.
Generally speaking, the states that require a "Notice of Intent to Lien" are in the minority. We wrote a blog post listing out the states that require notices and when these notices must be filed.  While every state is a little different, the "Notice of Intent to Lien" states typically require the lien claimant to notify the property owner 10-30 days before moving forward to file the lien.
However, the majority of states do not have any such requirement, and those unpaid on a construction project can proceed to file their lien without ever sending a "notice of intent" or warning anyone immediately before filing.  You can check out a summary of the 50-State Mechanic Lien Law Map to get details about the requirements in your state.  Also, if you want to order a mechanics lien or notice of intent, you can do so here: Create a Document.
Summary
Article Name
FAQ: Are We Required To Deliver A Notice Of Intent To Lien Before Filing Our Lien?
Author
Publisher Name
Publisher Logo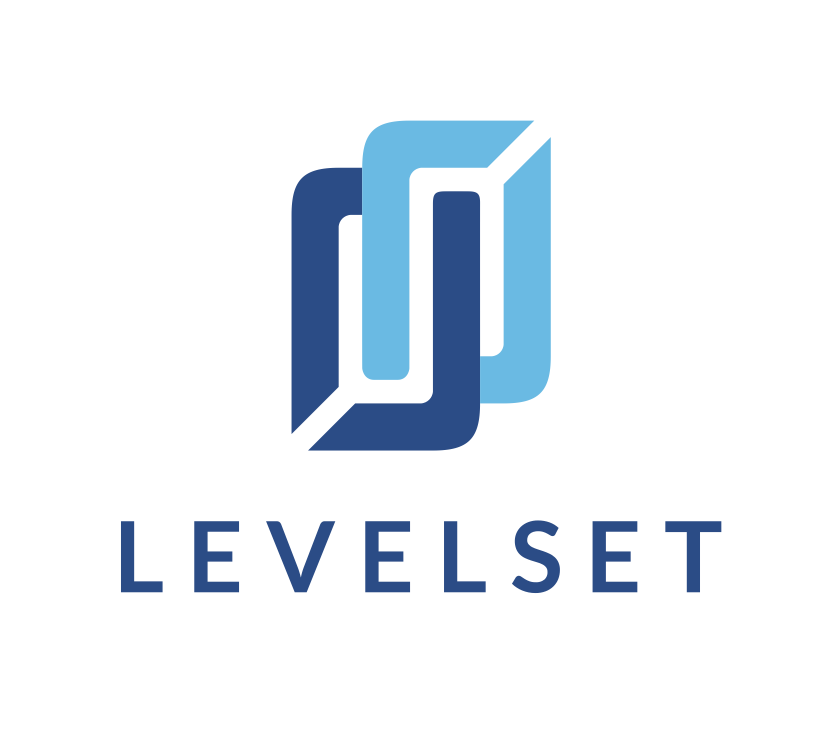 Was this article helpful?