Louisiana General Demand Letter
Download your

General Demand Letter
About Louisiana General Demand Letter
Contractors who are seeking to collect accounts owed to it from a property owner should use this basic collection letter template.
Skip the hassle of sending a Louisiana Demand letters yourself.
We're the Demand letters experts. With us it's fast, easy, affordable, and done right!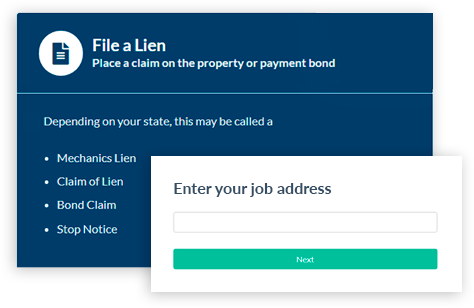 Louisiana County Recorders
Looking to file/record a mechanics lien in Louisiana? You'll need to get your Louisiana mechanics lien filed and recorded with the county recorder in the county where the construction project is located. Here is a listing of all county recorders in Louisiana. Click on any county to find more information about how to get your lien recorded in that county.
Learn about Contractors near you in Louisiana and How they Pay
See other Lists of Contractors and How to Best Work With Them