The state of Texas is one of the more heavily regulated when it comes to lien waivers. The Texas lien waiver requirements are outlined in detail and apply on almost every construction project within the state. There is, however, one exception for certain residential projects.
Texas requirements for lien waivers
As we've mentioned, Texas is pretty strict when it comes to lien waivers. It is one of the 12 states that provide statutory lien waivers, and also one of just three states that require lien waivers to be notarized.
The statute governing lien waivers starts at Tex Prop. Code §53.281 which states that "any waiver and release is executed and delivered in accordance with this subchapter." It then continues by saying that the waiver is valid only if the waiver substantially complies with the provided forms and is signed by the claimant and notarized. Also, in the case of a conditional release, evidence of payment to the claimant exists.
This is all pretty clear cut. Presumably stating that any and all waivers must comply with the requirements. However, there are three listed scenarios where these requirements do not apply. The most prominent being the residential exception.
---
For a deep dive on Texas lien waivers:
---
The residential exception to Texas lien waiver requirements
Under §53.286, mechanics lien rights can't be waived in advance by the contractor. Here is where the residential exception comes into play. The exceptions section provides that any statement purporting to adversely affect lien rights is not enforceable unless the statement is:
In an original contract for the construction, remodel, or repair of a single-family house, townhouse, or duplex; and

Made before labor or materials are provided under the original contract or subcontract.
This seems like an odd exception. However, this is important to keep in mind. This exception means that on a single family residential project, the contractor may be able to waive the right to file a mechanics lien in the original contract. The only caveat being that the contract is signed and executed before any labor or materials are provided.
The statute omits these types of residential projects from the statutory regulations. The reason for this is because condominium and apartment projects are governed by other sections of the law. One specifically being the Residential Construction Liability Act. However, the statutory requirements apply to condos and multi-residential projects.
Of course, there is an exception to the exception.
Tex. Prop. Code §53.282(c) reads that the residential exception does not apply to those who supply only materials, and not labor. So material suppliers must still comply with the normal lien waiver regulations and are also prohibited from waiving lien rights in advance.
The exception provides protection against fraud liability
Presumably, Texas legislature realized this exception might not be widely known; and that subs and suppliers might have overlooked these provisions. Accordingly, the residential exception to the Texas lien waiver requirements does provide some protection from liability for fraud if they do attempt to file an affidavit of lien claim. 
Typically if a contractor, sub or supplier files a lien after waiving their lien rights using one of the statutory forms, it will be considered as a fraudulent lien filing. But, under this exception subcontractors and suppliers who still file a lien affidavit after signing lien waiver provision in the contract. It will be invalid and unenforceable, but will not violate the fraudulent lien statute.
Fraudulent lien claim penalties
Filing an affidavit of lien after waiving lien rights is fraud. This is expressly prohibited in §12.002 of the Civil Practices and Remedies Code. This section states that a person may not present a document with the knowledge that the document is a fraudulent lien or claim against real property.
The penalties can include either $10,000 per violation or the actual damages caused by the violation; whichever is greater. This penalty also includes court costs, attorney's fees, and any other damages the court wishes to impose.
The exception to fraud liability
Cue another exception.
The subcontractor who files a lien will be held liable if, after filing, the owner or original contractor send a written explanation of non-payment, evidence of the contract lien waiver and request of the release of the lien. The claimant then has 14 days to release the lien affidavit. Failure to do so within this time period will open the claimant up to liability for fraud.
This provides a bit of leniency to subs and suppliers who were unaware of the included waiver provision in their residential contract. The statute releases them of fraud liability unless the owner or GC takes certain measures to explain the situation, and the claim is released in a timely fashion.
Bottom line
Contractors working on such projects should be wary of this exception. Many owners and developers will most likely include such one of these blanket waiver provisions in their contracts and subcontracts. Since this provision blurs the otherwise clear cut requirements set out in the Texas lien waiver statute, it is an odd carve-out exception.
The result leaves many residential contractors and subs unclear about its applicability from project to project. Given the importance of lien waivers to the construction payment process and the potential liability for fraud; contractors working on these projects need to be aware of this exception, to ensure they get paid what they've earned. 
---
Additional Resources
Summary
Article Name
Texas Lien Waiver Requirements Don't Apply to Certain Residential Projects
Description
The state of Texas is one of the more heavily regulated when it comes to lien waivers. The Texas lien waiver requirements are outlined in detail and apply on almost every construction project within the state. There is, however, one exception for residential projects.
Author
Publisher Name
Publisher Logo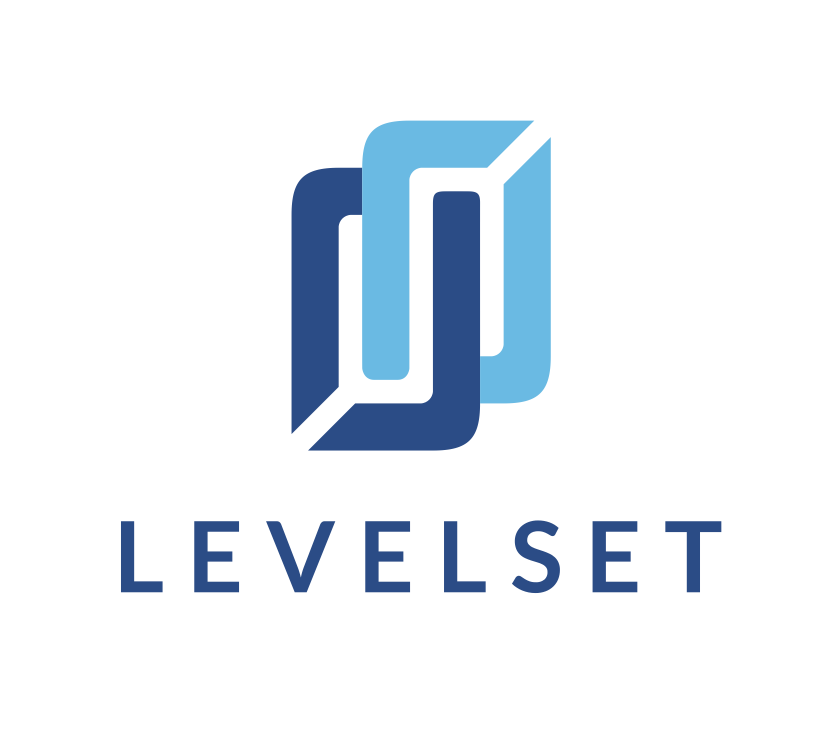 Was this article helpful?