If you've been reading any of our articles on unconditional lien waivers, you have probably heard us preach of the dangers of using them instead of conditional waivers. This is especially risky if there is bankruptcy involved. Don't believe us? Here's an Arizona construction company that could have seriously benefitted from that advice.
Overview of lien waiver types
Anyone in the construction industry has encountered a lien waiver one way or another. A lien waiver is essentially a receipt for payment. The potential lien claimant waives a certain amount of lien rights in exchange for payment. Simple.
There are typically four types of Arizona lien waivers, depending on the type of payment, and whether payment has actually been transferred. A lien waiver can be conditional or unconditional. Conditional lien waivers are not enforceable unless the condition (payment) has been met. While unconditional waivers are enforceable the second they are signed.
These types are then split further into progress payments and final payments, depending on what point the payment is being made under the contract.
---
Downloadable Guide: The 4 Types of Lien Waivers
---
An Arizona construction company gets payment taken out of their hands
There is a significant case concerning a check that was exchanged for an unconditional release in Arizona. Even with a check in hand, due to the unconditional waiver and the payor's bankruptcy, Endo Steel was deprived of earned money.
Endo Steel contracted with JWJ Contracting Co. who was the GC on a city project to perform work at the Sky Harbor International Airport in Phoenix. As required by the AZ Little Miller Act, JWJ posted a payment bond on the project. Endo provided and installed all the steel reinforcing bars on the project.
Arizona unconditional lien release exchanged & payor declares bankruptcy
During the project, JWJ issued a check to Endo in the amount of $194,286.71 in exchange for an unconditional lien release that waived its rights to payment under the bond. The check bounced. It was returned as an NSF (insufficient funds) check.
In response, Endo stopped work and refused to resume work until JWJ issued a cashier's check for the same amount. The cashier's check was issued.
Just two months later, JWJ filed for bankruptcy and a trustee was appointed. And filed a preference action against Endo stating that the payment was avoidable under 11 US Code §547. Which states that a trustee can avoid a transfer if it was made within 90 days of filing for bankruptcy.
The statute also provides an exception/defense which states that a trustee may not avoid a transfer if it was made to be a contemporaneous exchange for new value.
Payment was returned due to bankruptcy and the use of an unconditional lien release
The Ninth Circuit ended up rejecting this defense for a very specific reason. The court determined that the replacement cashier's check did not constitute an exchange for "new value." New value is defined as any money, goods, or services exchanged that is neither void or voidable. Here's where things turn south.
The initial check that bounced was offered in exchange for an Arizona unconditional lien waiver in exchange for new value. And since it was not conditioned on payment, the exchange was completed.
You may be asking, what about the replacement cashier's check? Since the replacement check was offered as a replacement to the bounced check, it was deemed a credit transaction, which is not covered under the exceptions.
The end result? Endo had to reimburse JWJ for all $194,286.71.
Avoid unconditional lien waivers in Arizona unless you have cold, hard cash in the bank
If at any point in your construction career, you consider signing an unconditional waiver before the money is in the bank think again. The number $194,286.71 should flash before your eyes. By using an unconditional waiver, instead of conditioning the release upon actual receipt of payment, Endo opened themselves up to the risk of a preference claim.
Granted, who could have known that JWJ would be declaring bankruptcy, but it still doesn't change the risk involved. Had they used a conditional waiver, the transaction would have been for "new value." Endo would still have the cash in hand.
Az Rev. Stat. §33-1008 even requires a notice on the bottom of every Arizona unconditional lien waiver. Which states:
Notice: This document waives rights unconditionally and states that you have been paid for giving up those rights. This document is enforceable against you if you sign it, even if you have not been paid. If you have not been paid, use a conditional release form.
There's some free legal advice right there at the bottom of the page! Use conditional waivers as often as possible. If a client is requesting an Arizona unconditional lien waiver, stand firm. Offer up a conditional waiver and explain that they operate in the same way. Conditional waivers just add a layer of protection for the contractor in case things go awry. Like they did for Endo Steel!
---
Additional Resources:
Summary
Article Name
Arizona Unconditional Lien Waivers | A Check in Hand Doesn't Equal Payment
Description
Arizona unconditional lien waivers can be a risky transaction without cash in hand, sometimes a normal check will not suffice, and things can get worse if there is bankruptcy involved.
Author
Publisher Name
Publisher Logo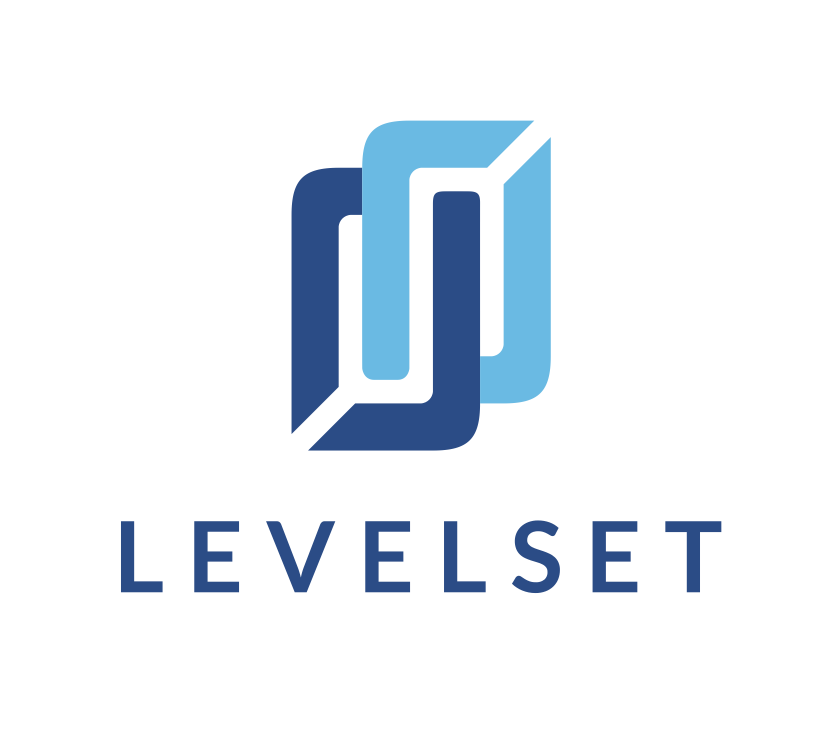 Was this article helpful?