Missouri lien waivers are an often overlooked, yet important aspect of the mechanics lien process. The statutes do provide a statutory lien waiver, but only for a certain type of payment and project. As for the rest of Missouri lien waivers, they aren't required to be in a specific form, and therefore particularly dangerous. This guide to Missouri Lien Waivers includes the rules, forms and more; to provide you with everything you need to know to get the waiver exchange right.
Lien waiver exchange
One of the most commonly exchanged documents on any construction project are lien waivers. These documents are vital for owners to prevent mechanics liens being filed on the project. If the exchange isn't executed properly, it can cause problems for the entire project. The reason being, that lien waivers affect basically everyone on a project:
Project lenders will usually require lien waivers before they will approve any loan disbursements.
Developers/owners will almost always require lein waivers to be provided before releasing any project funds to protect the property from lien claims and to avoid the risk of having to pay double for the same work.
General contractors are typically responsible for collecting waivers from all subs and suppliers on behalf of the owner before they release payments.
Subcontractors & suppliers will be required to provide a lien waiver in exchange for payment.
Anyone working on a Missouri construction project should be familiar with how these lien waivers work. Making a misstep during this process could either invalidate the lien waiver entirely or result in waiving more than anticipated. This could cause ripple effects on the project causing delays to payment, accounting disruptions, and negatively impact cash flow.
---
For a deep dive on lien waivers:
The Ultimate Guide to Lien Waivers 
---
Missouri lien waivers
Even though the specifics vary from state to state, lien waivers operate in the same fashion. Whenever a payment is due on a job, the party requesting payment will usually be required to waive that amount of lien rights in return. That's lien waiver 101, but there are specific rules and requirements for a Missouri lien waiver.
Missouri requires statutory lien waiver form in specific circumstances
Missouri mechanics lien statutes do require the use of statutory forms for lien waivers. In fact, they are just one of 12 states that provide statutory lien waivers. However, unlike most of these other states; there is technically only one statutory waiver required to be used. This is when executing a final, unconditional lien waiver for residential property. The waiver in this scenario is only valid if it is on a form in substantially the same as the one provided in MO Rev. Stat. § 429.016(27).
This is usually a point of confusion, this actually was brought up in our Ask an Expert Center: Does Missouri only have 1 statutory lien waiver form?
---
---
As for lien waivers on any other type of project, the form itself is not regulated by statute. Allowing contractors to use whichever form they choose. This means that before signing any of these "unregulated" lien waivers, be sure to read the language carefully to avoid waiving more than anticipated. There are a few things to look out for on these waivers such as waiving the right to payment for retainage or pending change orders or waiving certain contractual rights also. Signing waivers with any of this language included is a common mistake.
Mechanics lien rights can't be waived in advance of contract
Many times contractors and owners will attempt to skip this waiver exchange process by inserting language in the contract meant to limit mechanics lien rights. We here at Levelset refer to these as "no-lien" clauses. In the state of Missouri, lien waivers cannot be executed prior to, or in the contract for work. However, lien rights can be waived prior to payment, or even prior to work, as long as they aren't waived prior to, or in the contract itself.
Missouri lien waivers don't need to be notarized
No, Missouri lien waivers do not need to be notarized in order to be valid. Only three states actually require their lien waivers to be notarized: Texas, Mississippi, and Wyoming. Many in the construction industry operate under the assumption that notarizing a lien waiver is the best way to protect themselves. However, if not explicitly required by the property owner/GC, and not working in one of these three states, this can be a waste of time.
How to know what type of lien waiver to sign
As stated above, there is only one type of lien waiver that is specifically required by statute. Which is when executing a final, unconditional waiver for a residential project. As for waivers in any other circumstance, not only do you need to look out for additional language, but also be sure that you are using the right type of lien waiver. You should always be asking yourself, should you sign that lien waiver?
Although the actual form may vary from project to project, there are essentially 4 types of lien waivers available in the construction industry. Depending on what type of payment is being made and if payment is actually received will determine what type of waiver is best for your situation.
What type of payment is being made?
Every payment on a construction project can be categorized as a partial/progress payment or a final payment. If you are expecting further payments to be made under the contract, a partial/progress waiver should be used. But, if the payment that you are exchanging the lien waiver for is the last payment on the project, a final lien waiver is more appropriate. That's step one.
Have you actually received payment?
This is the second step is particularly important when determining the type of lien waiver that should be used. These can be split into conditional and unconditional waivers. If payment hasn't been received yet, a conditional waiver should be used. Conditional, because the waiver, even if signed and exchanged, will not be valid until the condition (payment) is made.
On the other hand, if you have actually received payment then the paying party will likely request an unconditional waiver. These types of waivers are valid the second you sign them. Be careful, a check in hand is not the same as actual receipt. Checks can bounce, credit card charges can be challenged; wait until the money is actually in the bank before signing.
Here's a problem that a Missouri contractor had to deal with concerning lien waivers:
Signing the right lien waiver
Now that you've answered those two questions, you are armed with the knowledge you need to be sure you're signing the right type of lien. Here's a quick chart to selecting the right type of lien waiver.
Fraudulent Missouri lien waivers
The Missouri courts take lien waivers very seriously. So much so, that if a contractor knowingly issues a false lien waiver they can be found guilty of a class D felony. Anyone convicted of a class D felony in Missouri can be punished by either 7 years in prison or 1 year in jail. On top of that, the court can also impose a fine of up to $10,000 or twice the amount of the financial gain to the guilty party.
Bottom line
Executing the lien waiver exchange process correctly is crucial for any successful contractor or sub in the construction industry. Although, with one exception, Missouri lien waivers aren't required to be in a specific form, they are still strictly enforced. As for the exception, if receiving final payment on a residential project, you must use a form that matches the statutory language. As for the other types of lien waivers, close attention should be paid to them. Any errors or missed language on a lien waiver could be a costly mistake.
---
Additional resources
Summary
Article Name
Missouri Lien Waivers Forms & Guide - All You Need to Know
Description
This Guide to Missouri Lien Waivers includes the rules, forms and more, to provide you with everything you need to know to get the waiver exchange right.
Author
Publisher Name
Publisher Logo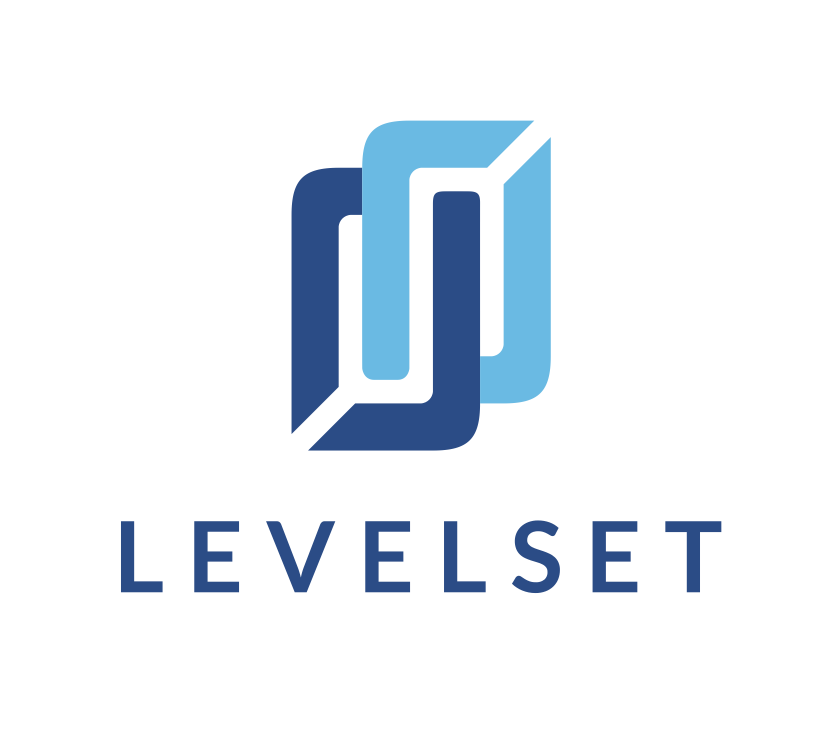 Was this article helpful?
2
out of
2
people found this helpful