Become the payment expert for your construction company
Learn how to get paid faster by watching webinars led by construction attorneys, thought leaders, and industry experts. See past courses and sign up for upcoming live webinars.
Upcoming webinars
Change orders can become a problem in a hurry on job sites. Handling change orders effectively and efficiently will protect your bottom line and prevent...
Slow payment
Have a question, feedback, or otherwise curious to get to know your Foundations of Credit Management professor? Join this virtual meet and greet with your...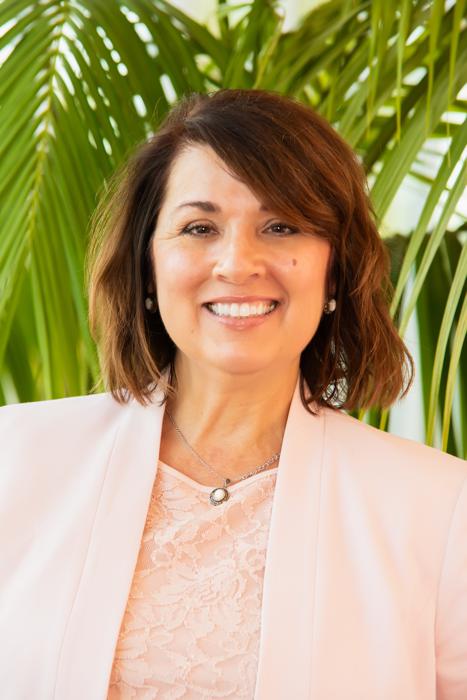 ---
How to Manage Risk with Credit Reports
---
How to Build a More Profitable Construction Company with Shawn Van Dyke
---
Video shorts, quick tips, and need-to-know's
Lunch and learn with these short construction payment videos
Watch Now
Mechanics liens
Every construction company needs to get bonded, but what do you really need to know to keep your company financially protected? Join this webinar led...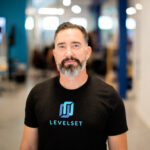 ---
How to Avoid Common Submittal Mistakes & Get Paid Faster
---
What Georgia's New Lien Law Changes Mean for Contractors Seeking Payment
---
Lien waivers
Ever get to the end of the project and find you just broke even, or worse, lost money? Wondering when things went wrong? Check out...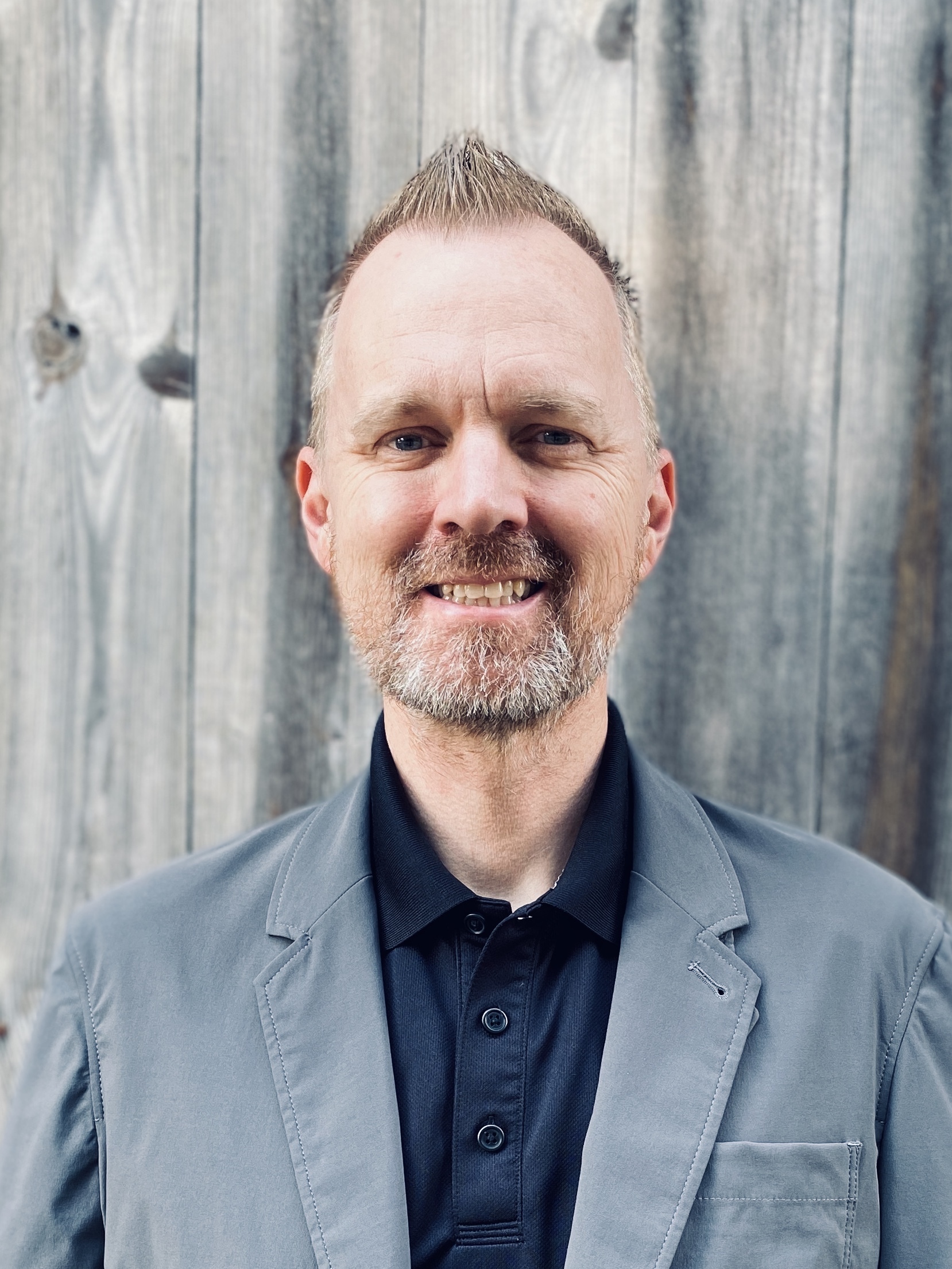 ---
How Tracking & Documenting Work Leads to Fast Payments and No Disputes
---
Navigating Construction Restart: Expensive Mistakes to Avoid
---
Find your state
Curious about what it looks like to have a productive and successful day as a credit or payment professional in the equipment rental industry? With...
---
How to Communicate With Sales Teams About Lien Law
---
Virtual Meetup: Credit, Horror Stories, and Conversation
---
Explore construction payment webinars
Want to get notified about upcoming webinars?
Never miss your opportunity to attend a webinar or live event hosted by Levelset. Drop your business email below and we'll keep you in the loop.