So, maybe you're a subcontractor or a material supplier and you've just gotten your notice policy up and running. You start sending out notices on all your new jobs, and then one day, one of your customers calls you to ask, 'what this preliminary notice is all about.' How should you answer their question?!?
First of all, this is good news! Your plan to send out preliminary notices on your jobs is clearly working. The goal of a notice is to maintain your ability to file a lien (should you need to) and to inform others of your company's active participation on the project.
When other project stakeholders know that you are working on the job, and they know that you've secured your payments by retaining the right to file a lien, you typically end up getting paid faster. (Don't believe us? Hear what 'Al,' a Florida-based contractor, had to say about how sending preliminary notices gets you paid faster:
Opening these lines of communication also means that other parties on the job may contact you. Here are some of the most common reasons preliminary notice recipients reach out as well as suggestions for how to respond.
'What Is This?'
It's possible that the person receiving your notice has never received one before. For example, think of a first-time homeowner who is renovating their house. They have probably never heard of a mechanics lien, much less a preliminary notice. (Or even worse, they've heard of a mechanics lien, but they don't really know anything about it, except that whatever it is, they're certain that it must be bad).
Even those familiar with construction may be new to notices, particularly in states where preliminary notices are not required. At Levelset, we talk to construction companies just like yours everyday, and it's very common for us to speak with folks who are not sending notices on their projects.
Because this potential confusion is a very real possibility, it's great to include a cover letter with your notice explaining what the notice is and why it was sent, but sometimes recipients have more questions or just want to speak with someone about it.
Here's how the 'What Is This?' conversation might go:
The phone rings at your office. You answer it, and it's one of your customers on the line…
Your Customer: "I received a document from you in the mail. It says something about how 'it's not an indication of payment issues.' What does it mean?"
You: "It's a preliminary notice, which is a document we sent to let you know that we're on the job. In some instances, sending preliminary notice is required for the benefit of the recipient, and here at XYZ Company, we have a process in place to send these notices out on all of our projects. It's just standard operating procedure. Essentially this is just an informational document so that you know we are working on the project."
'Why Did I Receive It?'
Even more common than the proverbial 'What' question is the 'Why' question, as in, 'Why did I receive this?'
Lien rights management is complex and constantly changing. Therefore, it's often misunderstood by people at every level in the construction industry, from someone just starting out to industry veterans with decades of experience. Some people in construction may have preconceived notions (usually bad ones, unfortunately) of what a notice means, so when they give you a call out of concern, you have the opportunity to answer their questions and put any concerns at ease.
It's important to emphasize that sending the notice is just part of your standard policy, not any indication of non-payment, nor anything adversarial. The example below shows a response for a company that has a $1,000 threshold for sending notices, but you can adjust it based on your own policy.
Here's how the 'What Did I Receive This?' conversation might go
Your Customer: [defensively] "Why did I get this notice from you in the mail?"
You: "We follow a notice policy where we send notices on all projects over $1,000. It's a process that we follow to establish transparency on the job and to ensure we are following the state statute requirements. It's not any indication of non-payment nor specific to your company or work."
It's also a good idea to set the expectation of receiving notice up front with your customer, which can prevent this question all together. Here's a great resource on how to explain the benefits of your notice policy to your customer: Levelset's Guide to Using Notices to Get Paid. We also have some tips on how to explain preliminary notices to your coworkers if you aren't the one working directly with your customers.
---
Notices With Missing or Incorrect Information
Every notice that Levelset sends out includes a request for missing or incorrect information. There are instructions for recipients to submit this information electronically but it's possible that they contact you directly as well. When this happens, it's important to thank them for reaching out and gather their feedback.
Once you know what is missing or incorrect, you can contact us to get the notice updated and resent. You can also offer to send the recipient a retraction letter.
Waiver Request
Levelset research reveals that more than 83% of notice recipients find the documents helpful, or just part of everyday business. One of the reasons notices are helpful is that they provide transparency regarding who else is working on the job. Often, general contractors and other parties close to the top of the hiring tier have no clue who the subs and material suppliers are, making it hard for them to collect lien waivers from everyone on the job. Therefore, if you make yourself known on the job, the recipient benefits from knowing to send you a lien waiver.
After sending a preliminary notice, you may be contacted by your customer or someone else on the job requesting a signature on a lien waiver. Lien waiver are very common and are an important part of optimizing construction payment. However, you do want to make sure you are reviewing lien waivers before signing them: Should You Sign That Lien Waiver?
Other Questions
Preliminary notices are great tools to get you paid faster and open new lines of communication. If you ever get other questions that you need some help answering, just post in our Construction Legal Center, a free Q&A forum to ask construction law questions and have them answered by licensed attorneys. And of course, you can always talk to us.
Summary
Article Name
Someone Just Called Asking About My Preliminary Notice – What Should I Say?
Author
Publisher Name
Publisher Logo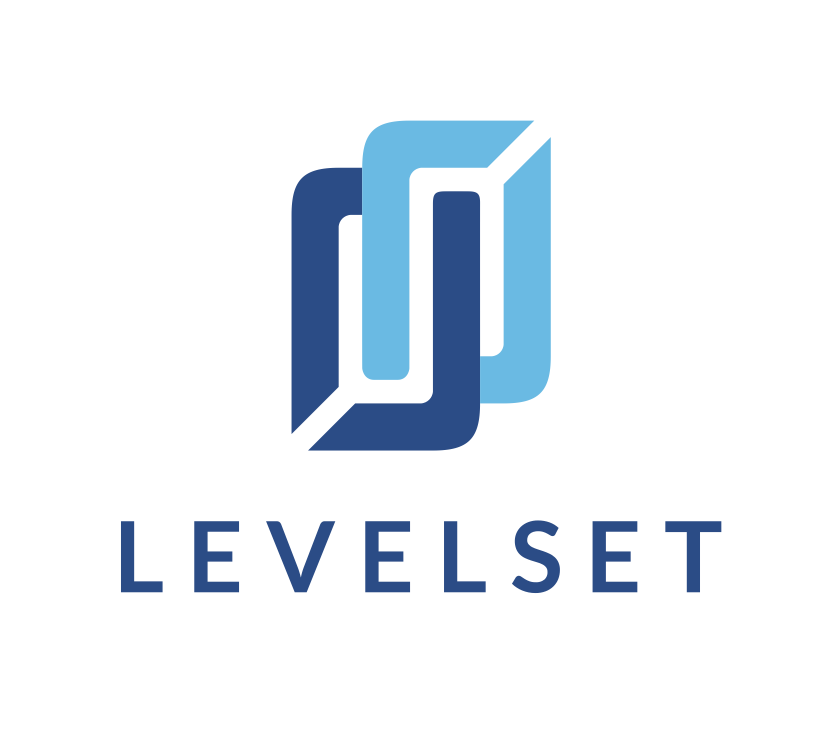 Was this article helpful?
1
out of
1
people found this helpful