There are companies out there who purport to monitor Notice of Completion filings in the State of California. While it is absolutely imperative to know when a Notice of Completion (or Notice of Cessation) is filed on your project (because it limits the time within which a mechanic's lien must be filed), these services are not necessary because the real property owner must notify all parties who provided preliminary notice according to California's mechanic's lien statute.
There are tons of special conditions and loopholes in construction law. A property owner who fails to provide notice to contractors who provided a 20-day preliminary notice loses the effectiveness of the notice against that party.
What Is a California Notice of Completion?
To review, a Notice of Completion in California is a document that the owner may file at the end of the project. Its main function is to set the date of completion of the construction project in stone. It reduces the time within which a general contractor, material supplier, or subcontractor may file a mechanics lien in California. In practice, your deadline could be shortened from 90 days to 30 days after a project is substantially complete. This document mitigates the owner's risk against liens being filed against their property because it reduces the time frame within which contractors must act.
You read that right — in California, a notice of completion cuts the deadline to file a lien in half!
Always Send a Preliminary Notice
The obvious solution is to always file a preliminary notice, regardless of whether or not you're required to. Here are a few reasons why:
Prelim notices benefit processional relationships in the construction industry.
Preliminary notices greatly speed up the payment process.
Preliminary notices increase transparency over the course of the construction project.
Lastly, and most importantly for California contractors, preliminary notices force the owner to notify the contractor if they file a notice of completion.
Delivering your 20-day preliminary notice in California is a simple and straightforward process. You can send your notice via certified mail, registered mail, express mail, or overnight delivery. You don't need to worry about a return receipt. All you need to do is retain proof that you mailed the notice.
What Is Section 8190, and Does it Apply to Me?
Many contractors who I speak with want this monitoring service because they say owners often don't comply. My answer to them is always the same: check civil code section 8190 of California's lien statute to see if it applies in their case. That section says in part:
An owner that records a notice of completion or cessation shall, within 10 days of the date the notice of completion or cessation is filed for record, give a copy of the notice to all of the following persons: (1) A direct contractor. (2) A claimant that has given the owner preliminary notice…If the owner fails to give notice to a person as required [this statute]…the notice is ineffective to shorten the time within which that person may record a claim of lien.
There are some limited exceptions to this requirement for certain types of owners, but for the vast majority of cases this rule will apply and the need to monitor for a California Notice of Completion would not be necessary as long as you sent a preliminary notice in accordance with the law.
California Notices of Completion — What Else Can I Do to Protect Myself?
Apart from preliminary notices, there's another way you can make sure you have enough time to file a mechanics lien.
If the owner files a NOC with the county recorder, it can be tricky to find the actual date of completion. That's why it's a good idea to calculate your mechanics lien deadline using the date of last furnishing or last work of improvement. Not only is your date of last furnishing easy to find, but it often falls before the end of the project. This means you don't have to find the date of the owner's recordation that shortens your deadline.
For more information about mechanics lien deadlines in California, see: California Mechanics Lien Law: When Is A California Construction Project Substantially Complete?
In Conclusion
California notices of completion do have the potential to drastically shorten your mechanics lien deadline. However, you really don't need to hire a monitoring company. Filing a preliminary notice and making sure you use the date of last furnishing often does the trick. It increases your odds of knowing whether or not the owner filed a NOC. This leaves you with plenty of time to protect your right to payment with a mechanics lien.
Summary
Article Name
Should You Monitor for a California Notice of Completion?
Description
The California Notice of Completion is important because it drastically shortens the timeframe in which a mechanics lien can be filed. Should you monitor?
Author
Publisher Name
Publisher Logo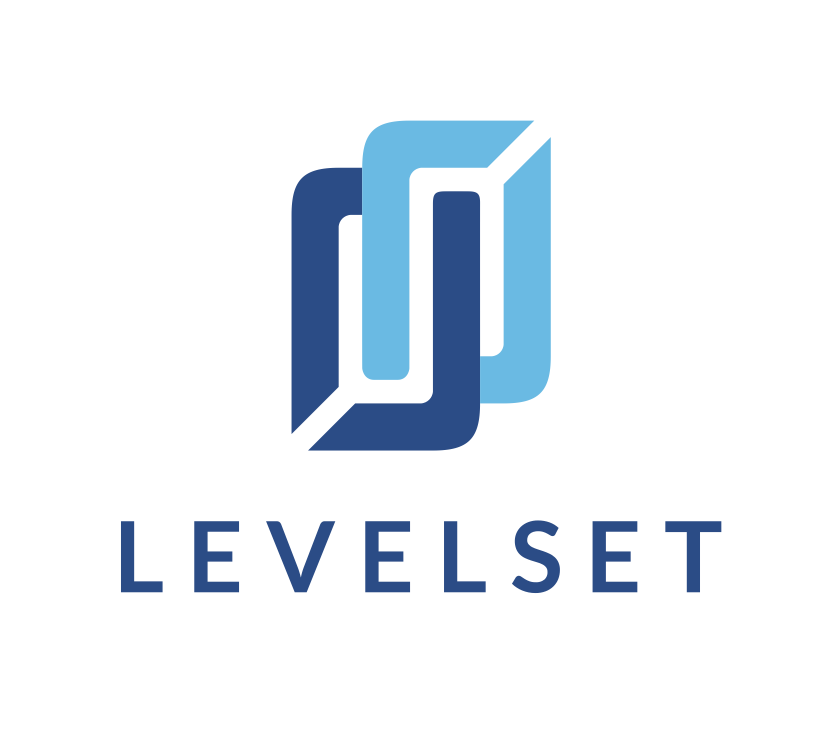 Was this article helpful?
2
out of
4
people found this helpful