Mechanics lien waivers are meant to make payment processes easier. Often, they do more to compound the problem than to alleviate it. For contractors, developers, and property owners — being sure that all of the appropriate lien waivers have been collected is a stressful task. Further, for subs and suppliers, being sure to issue the correct waivers for the correct amounts can be daunting. In states where lien waiver laws are well developed, there may be another fear looming: violating regulations. Read on as we discuss how to request California lien waivers.
Requesting Improper California Lien Waivers Could Result in Violations
California heavily regulates mechanics lien waivers, and believe it or not, that's resulted in a fairly clear and organized lien waiver system. Sections § 8120-8138 of the California Civil Code make things simple.
That section of the code provides forms for the 4 types of lien waivers: the Conditional Partial Waiver, Conditional Final Waiver, Unconditional Partial Waiver, Unconditional Final Waiver. All California mechanics lien waivers should be made in substantially the same form as one of the forms provided by the California Civil Code. It can still be challenging, but we're here to help – take a look at our California Lien Waiver Forms & Guide.
But What Happens If They Aren't in Correct Form?
Wait a minute! Using the correct form isn't that hard! A party requesting a lien waiver could copy and paste it straight from the Civil Code. Plus, we've got them available for free download right here: California Lien Waiver Forms.
Anyway, if a party requests lien waivers in improper form, violations could pile up.
§ 8122 of the California Civil Code states that any and all waivers, except for those outlined in the California Civil Code, will be deemed void and unenforceable. Under § 7034(b) of the California Business and Professions Code, "No contractor that is required to be licensed under this chapter shall require a waiver of lien rights from any subcontractor, employee, or supplier in violation of Section 8122 of the Civil Code."
The Penalties
So, on top of being void and unenforceable, these waivers constitute a violation of the Business and Professions Code. And that's where the trouble begins. The California Contractors State License Board website sets out a schedule of potential penalties. A violation of § 7034 (for sending an improper lien waiver) could range anywhere from $100 to $1,000!
Getting dinged for $100 might be no big deal. But that's the bare minimum. Plus, how many lien waivers are you requesting? Paying anywhere from $100 – $1,000 for each violation could create monumental problems for general contractors and larger subcontractors.
---
Summary
Article Name
Requesting Improper California Lien Waivers Could Result in Violations
Description
Requesting California lien waivers? Make sure you're requesting the correct lien waiver or face penalties. Read more on which you should request.
Author
Publisher Name
Publisher Logo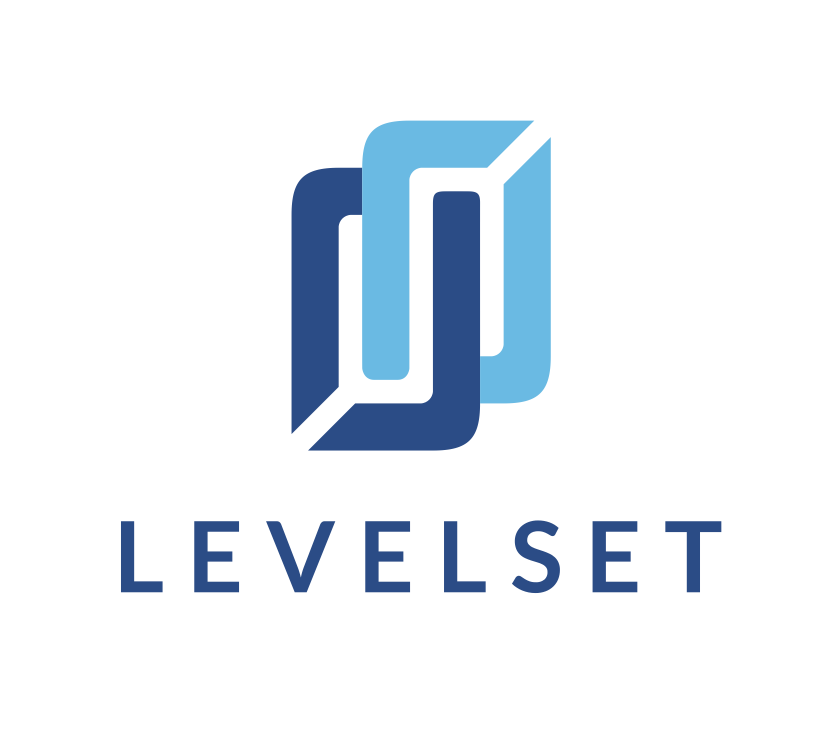 Was this article helpful?