Christopher Hill
Owner/Attorney at The Law Office of Christopher G. Hill, PC
About Christopher Hill
Christopher G. Hill, LEED AP is Virginia Supreme Court certified mediator, construction lawyer and owner of the Richmond, VA firm, The Law Office of Christopher G. Hill, PC. Chris has been nominated and elected by his peers to Virginia's Legal Elite in the Construction Law category on multiple occasions and is a member of the Virginia Super Lawyers "Rising Stars" for 2011 and 2012 and to the Virginia Super Lawyers in Construction Litigation for 2017 through 2019. He specializes in mechanic's liens, contract review and consulting, occupational safety issues (VOSH and OSHA), and risk management for construction professionals.


Chris authors the Construction Law Musings blog where he discusses legal and policy issues relevant to construction professionals. Additionally, Chris is active in the Associated General Contractors of Virginia including membership on the AGC-VA Richmond District Executive Committee, service on the Board of Governors of Construction Law and Public Contracts Section of the Virginia State Bar from 2011 through 2018 and current membership in the Section Council of the Virginia Bar Association's Construction and Public Contracts Law Section.
Recent questions answered by Christopher Hill
---
---
---
---
Recent articles by Christopher Hill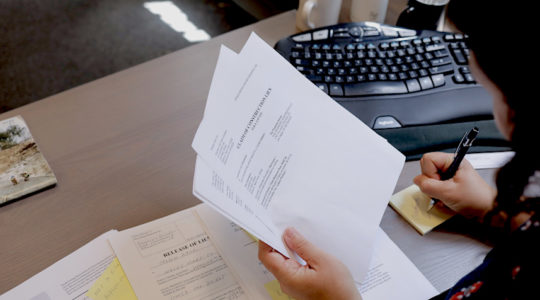 First and foremost, thanks to my pal Scott Wolfe for the opportunity to discuss what is a major change in Virginia law regarding mechanic's liens. I always appreciate the opportunity... Read more
---
---
---
---
---
Years of Experience
---
Since 1997
---
Payment Help Score
37 Questions Answered
Recent topics
Disclaimer:
This forum is not a secure form of communication. Use of this forum to contact The Law Office of Christopher G. Hill, PC or Christopher G. Hill does not create an attorney-client relationship. Please do not send confidential information through the use of this forum. By use of this forum, you acknowledge that we may review any information transmitted and that this review does not preclude Christopher Hill or The Law Office of Christopher G. Hill, PC from representing another client directly adverse to you, even in a matter where that information could and will be used against you. The content of these responses do not constitute legal advice. Because legal advice must be tailored to the specific circumstances of each case and laws are constantly changing, you should seek the assistance of licensed and competent legal counsel for specific legal advice. Because case results depend on a variety of factors unique to each case, case results do not guarantee or predict a result in any future case. Thank you.