For Attorneys
Connect with more construction clients
Learn More
"As a lawyer, something like Legal Guard allows us to do what we really want to do which is to provide wise counsel."

Jody Winter, Lloyd Winter PC
A cost-free way to grow your practice
Grow your business by providing basic legal services
Levelset Legal Guard provides affordable legal help for the construction industry.
As a Legal Guard attorney, you and your firm are put in direct contact with construction clients - for free.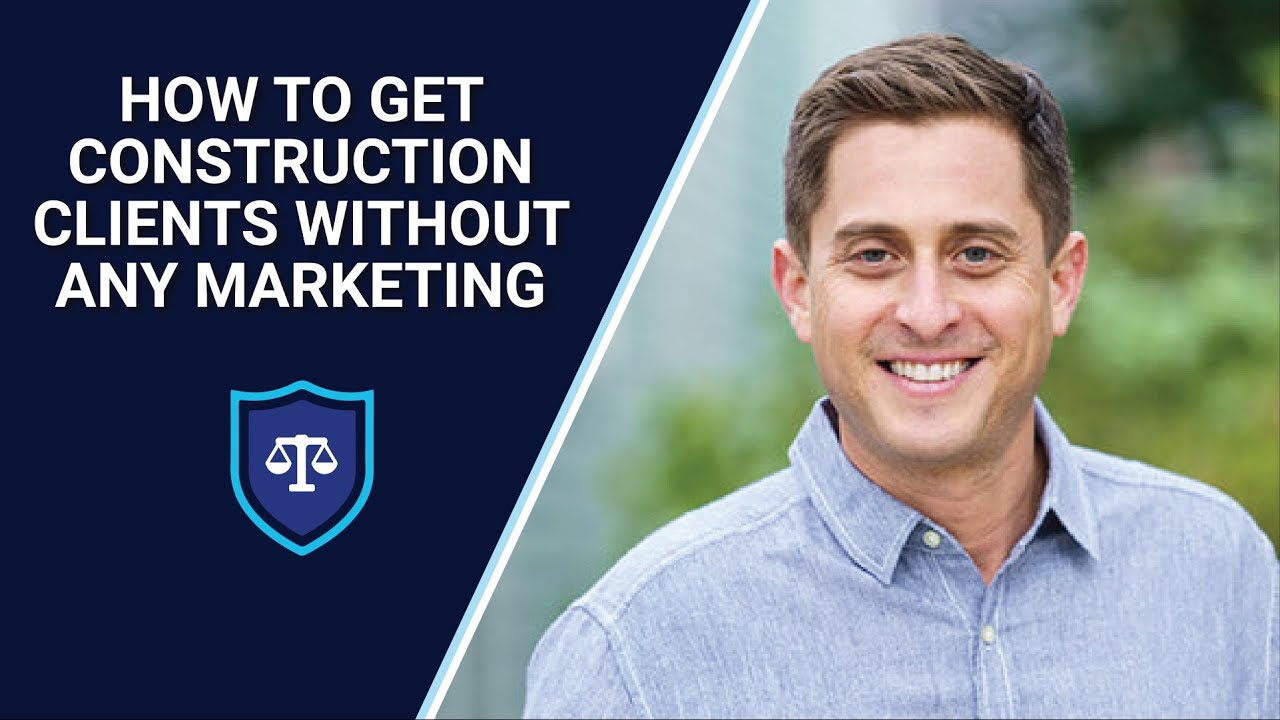 We do the marketing for you
Traditional Marketing

Costly marketing & PR firms
Construction association memberships
Conference travel & attendance
Learn More
Levelset Legal Guard

Connect with thousands of vetted clients
No cost or time commitment
What our attorneys are saying
"No one wants to hire an attorney to review a contract or provide some basic advice because it takes time and you may not have a relationship with the attorney. But when you have access to legal help, you have that relationship already. You know what's covered and the relationship is defined from the outset."

Jody Winter, Lloyd Winter PC
Learn more on the advantages for your practice
Attorney services offered in plan
Free 30-minute phone consultations on new legal issues
Construction contracts and mechanics lien reviews*
Attorney letters to resolve pre-litigation legal issues*
Discounted or lowest firm rate for legal work outside of plan coverage
*Services limited to one per issue under plan
Top FAQs
Why should I be a Legal Guard provider?
Legal Guard flips traditional marketing on its head-instead of spending money on advertising, you spend a little time forming relationships with prospects we send directly to you. These are prospects who need help now, but many will also need help beyond the benefits covered by the plan. When clients need to retain a lawyer for litigation or further work, you are already familiar with the issue and they are incentivized to hire you via discount.
Does it cost anything?
There is no cost to you and no long-term commitment.
How is Legal Guard different from Legal Shield and other subscription legal services?
Legal Guard is the first legal plan designed specifically for the construction industry. All of our subscribers are folks in the industry who need construction-related legal help.
How do I get connected with new clients?
When people sign up for Legal Guard, we connect them with a construction attorney in their state or area. We share contact information for the client with the attorney and vice versa. The onus is then on the subscriber to reach out.
Why is Levelset offering a legal plan?
Thousands of contractors and construction professionals visit our site every week with legal issues. At Levelset, we're always looking for more ways to help our customers, and for a long time when visitors asked legal questions we couldn't do much beyond sending them to attorney directories. Building a product to connect our customers directly to attorneys was a no-brainer! Everyone benefits-the customer gets the legal help they need, Levelset gets a new subscriber, and the lawyer gets a new client.