New York Bond Claim Release Form
Download your

Bond Claim Release Form
About New York Bond Claim Release Form
In New York, those who performed work on a public improvement and are unpaid may file a mechanics lien against the public improvements funds. The lien must be filed within 30 days of the project's completion and acceptance by the public entity.
It is vital that notice of the lien be delivered to all required parties and that an affidavit of delivery is attached with the lien.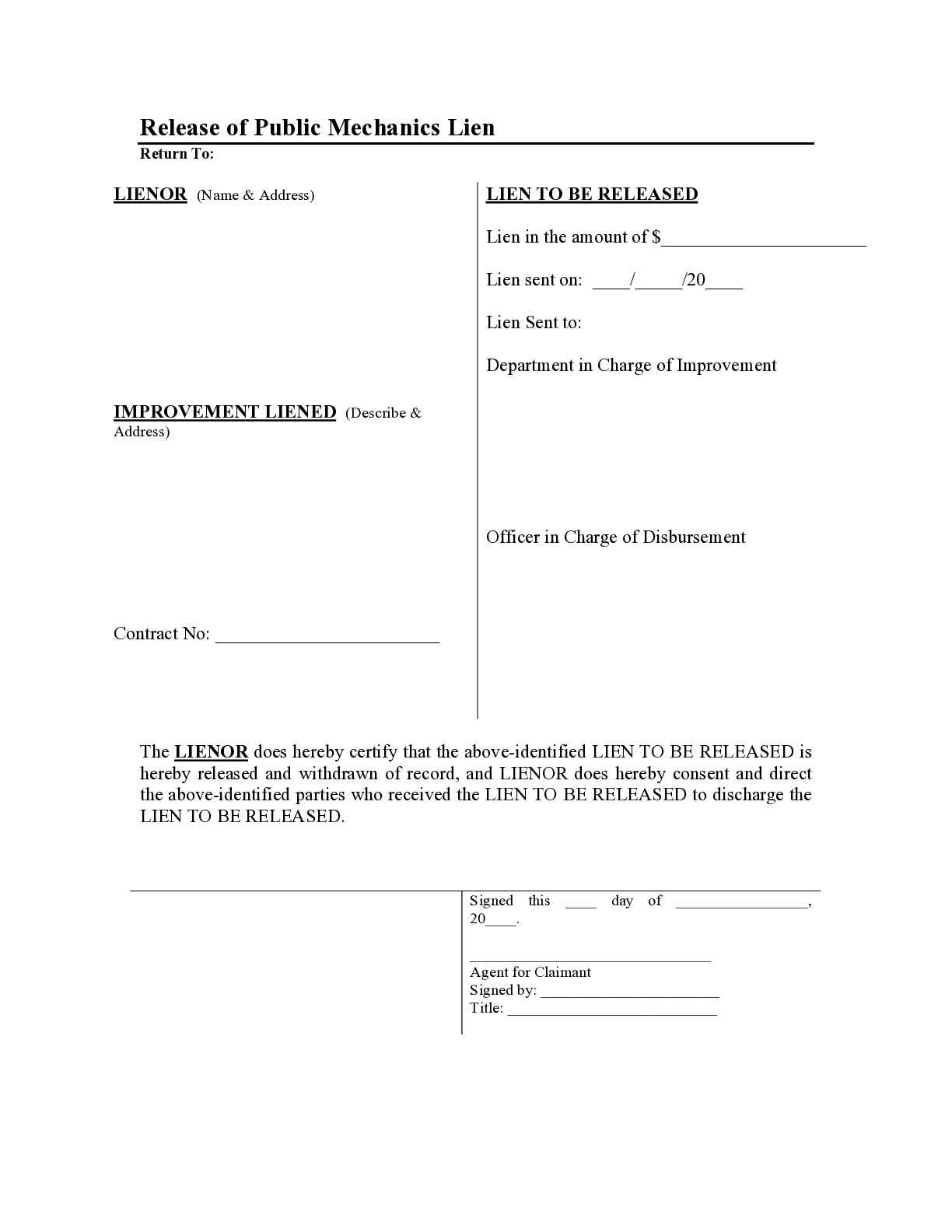 Skip the hassle of sending a New York Bond Claim Release Form yourself.
We're the Bond Claim experts. With us it's fast, easy, affordable, and done right!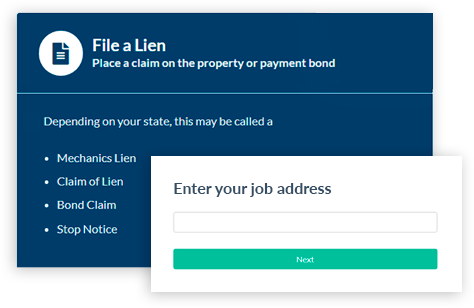 New York County Recorders
Looking to file/record a mechanics lien in New York? You'll need to get your New York mechanics lien filed and recorded with the county recorder in the county where the construction project is located. Here is a listing of all county recorders in New York. Click on any county to find more information about how to get your lien recorded in that county.
Want to Learn More about How New York Contractors Pay?
See other Lists of Contractors and How to Best Work With Them
Helpful Articles to Help You With Your New York Bond Claim Release Form
New York State has announced a major project in the state's buildup of its infrastructure, with billions in contracts available for...
Understanding the type of project you're working on is an important first step to securing your rights to payment. Your rights...