Since the founding of Levelset 10 years ago, we have successfully filed liens in all 50 states. While the protections that lien rights afford to construction industry participants – really, it's all about protecting the right to get paid the money you've earned – are mostly the same in all 50 states, the requirements that govern how a lien must be filed (the actual process) vary greatly from state to state.
In short, there are some states where it's easier to file a mechanics lien, and others where it's much more difficult. Read on to hear about the 5 states that the Levelset team considers to be among the easiest when it comes to filing a mechanics lien.

The 5 Easiest States for Mechanics Liens
Texas
With Texas being one of the largest states in the U.S. one can only imagine the number of construction projects that occur daily. However, just because the number of projects is high does not mean that filing your lien will be difficult or take long. Luckily, the majority of counties in Texas allow us to file your liens through an online e-filing website. This allows us to upload your original documents and get them to the county recorder very quickly. After a county official has reviewed the documents they are typically recorded the same day, allowing you to get paid very fast! That doesn't mean that following all of the mechanics lien requirements in Texas is easy!
But, while it may be easy to actually file a mechanics lien in the state of Texas, maintaining your lien rights so that you preserve your right to file a lien is another story. Because as we've written about on many occasions, Texas has the most confusing and complicated lien requirements in the United States. So, even if filing a lien in Texas is relatively easy, managing all of the requirements that must be successfully navigated in order to maintain your lien rights is definitely not.
North Carolina
What makes North Carolina an easy state to file your lien in? North Carolina is one of few states where their filing fees are the same through out the entire state. The majority of counties only accept money orders as a form of payment for recording fees. This may sound like a burden, but with the resources we have in our office its no problem at all. Even though all documents must be physically mailed to their respective counties, we receive the recording information you need very quickly.
South Carolina
From the beaches to the mountains and every county in-between, South Carolina is one of the easiest states to file liens in. Most counties have very standard filing fees and no necessary document requirements. This allows us to mail your liens to county in a timely manner. Things can be a little complicated after the document is recorded since most of them need to be served in the counties sheriff's office, but here at Levelset we make complex things simple.
Virginia
Out of all 50 states, we have found that Virginia has the most organized, and one of the easiest recording processes. Virginia has a statewide website where every county's filing fees can be calculated. This makes things very easy because we will rarely have documents be rejected for insufficient amounts. Some counties in Virginia do however require a lengthy coversheet to be included with every document. Other than that, the states' efficient recording system makes filing your liens a breeze.
Montana
We receive more documents from the state of Montana than you would think. Luckily, just like North Carolina, Montana has a statewide recording fee allowing us to mail your liens from Louisiana out west very quickly and efficiently. The county officials review and record them so you can get paid as fast as possible.
Summary
Article Name
The 5 Easiest States to File a Mechanics Lien
Description
Mechanics liens are powerful tools to help construction companies get paid the money they've earned on a project | 5 states where filing a lien is easy
Author
Publisher Name
Publisher Logo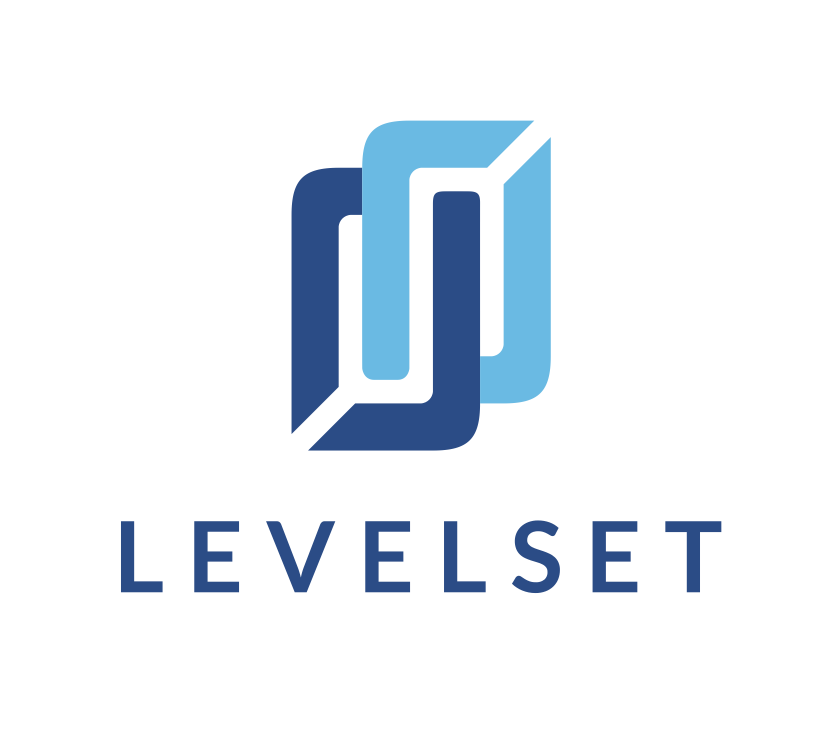 Was this article helpful?