Nearly every state has enacted their own version of a prompt payment act. These are meant to ensure that contractors and subs get paid on construction projects in a timely fashion. Prompt pay provisions ensure fast payment by setting deadlines, imposing interest on late payments, and awarding attorney's fees in case the dispute goes to court. Although these are useful protections, contractual terms providing alternate terms and requirements will supersede the benefits of the Act.
Georgia Prompt Payment Act
Georgia's Prompt Payment Act is found in O.C.G.A §§13-11-1 to 13-11-11. These statutes regulate the deadlines in which payment must be made on Georgia construction projects. Unlike many other states, the Georgia Prompt Pay Act has a blanket application to both public and private projects.
In theory, this statute provides useful benefits and strict deadlines for contractors, subs, and suppliers to get paid. However, many of these benefits can be inapplicable, depending on your contract language. Let's look at how this all shakes out.
Establishing rights
The Georgia prompt pay laws regulate payments from every tier of the construction payment chain. In order to benefit from this Act, the requesting party must first be entitled to payment
Entitlement to payment
Direct contractors are entitled to payment once they have performed in accordance with the provisions of the contract. For contractors, that's pretty straightforward.
As for subcontractors, they must not only perform in accordance with the contract, but they also must satisfy any conditions precedent to payment. This already begins to limit the protections of the statute, as its enforceability is dependent on specific contract terms. Contractors can include any number of conditions that must be satisfied before payment is made. Once the party is entitled to payment, they can submit a pay application to the contractor or owner.
Notice requirement
Another thing for subcontractors to keep in mind is providing notice with the payment request. The benefits of interest accrual and potential attorney's fees are lost if this isn't provided. A notice citing the statute and the interest rate provisions should be included at the time of submitting the pay request.
Best practice? Copy the language directly from OCGA §13-11-7(a) and insert it right into the pay applications. Adding this to your standard operating procedures is a useful step to securing prompt payment benefits right off the bat.
Releasing payments on time
Progress & final payments
These deadlines vary depending on who is making payments.
Payments from owners. Owners are required to pay their direct contractors within 15 days of receipt of a proper invoice or pay application. This timeframe applies to both owners on private projects, and the government agency or entity on public works projects.
Payments from GCs. As for payments from the general (or direct) contractor to their subs and suppliers, the prompt payment clock starts to tick upon receipt of the payment from the owner. When the GC receives payment, they, in turn, must pay their subs and suppliers within 10 days. The same time limits apply to payments from subs to their subs and suppliers as well.
Receipt, although a simple concept, is actually defined in the statute itself. This means actual receipt of funds in the contractor or sub's bank account, not just a check in hand. Once that check clears, then the clock really starts.
Retainage payments
The time frame for paying out retainage in Georgia differs slightly from standard progress and final payments. Owners, once the project has reached substantial completion, must pay out withheld retainage within 30 days after receiving an invoice for final payment. In turn, once received, contractors must release retention funds down the chain within 10 days.
Right to withhold payments
The Georgia Prompt Payment Act provides a list of certain circumstances in which owners and general contractors can withhold payments. This is a fairly extensive list, which includes:
Unsatisfactory job progress;
Third party claims filed, or reasonable evidence that a claim will be filed;
Failure of the contractor or its sub to make timely payments;
Damage caused by the contractor to the owner, other contractors, or subs; or
Reasonable evidence that the contract can't be completed for the unpaid balance of the contract.
If any of these situations exist on the project, the owner or contractor may withhold payments without incurring ant interest penalties.
Penalties for late payment
Interest penalties
Any payments that are late or withheld improperly are subject to penalties. An interest rate will begin accruing on the unpaid amount. Interest accrues on the payment amount at a rate of 1% per month or a pro rata fraction thereof on the unpaid balance. However, this interest rate will not accrue unless the person being charged interest was notified of this at the time the payment request was made.
As mentioned earlier, contractors may agree to other payment terms and lesser interest rates if they so choose. However, if a party materially breaches these contract terms, the interest rate will revert to the statutory 1%.
Attorney's fees
In addition to interest accruing on the late payment, the statute also provides that if the dispute goes to court, the prevailing party will be awarded reasonable attorney's fees.
When the Georgia Prompt Payment Act doesn't apply
Alternate contract terms
As mentioned earlier, contractors may agree to other payment terms and lesser interest rates if they so choose. But again, the problem of providing alternate pay terms and interest rates through the contract rears its head.
The courts have well established that contract terms will control. In City of Atlanta v. Hogan Constr., the contract extended the payment period to 60 days and lowered the interest rate to the prime rate. The subcontractor, assuming they could rely on the Prompt Payment Act for protection, realized very quickly that they hadn't negotiated their contract terms properly. The contract language essentially waived the right to protection under the Act by providing its own terms.
This issue came up again in a very recent case. (Fatt Katt v. Rigsby) There, the contractor was relying on the City of Atlanta judgment to buy themselves more time for payment and stating that the parties had agreed to a much more extended payment period. The kicker, in this case, was that the terms were agreed upon but never put to paper. The court stated that oral contract terms do not supersede the statutory requirements.
Project type exceptions
There are some projects that are not covered by the Georgia Prompt Payment Act. Nearly all public works projects are covered by the act except for two exceptions. These are public works projects in counties with a population less than 10,000; and municipalities with populations less than 2,500.
As for private projects, the only exception is residential projects with 12 or fewer units are not covered under the Prompt Payment provisions. So, in essence, the statute only affects commercial projects and apartment or condo buildings of over 12 units.
Bottom line
Payments on construction projects are notoriously slow, but maintaining cash flow on a project is vital to its success. The Georgia Prompt Payment Act is meant to ensure payments are made in a timely fashion. They do so by providing certain rights such as interest accrual and attorney's fees if the payment is released promptly.
Ultimately, this is just another form of protection in the state of Georgia for lower-tier construction participants to get paid what they've earned. But, blind reliance on this statute won't provide the contractor or sub with these protections. Be sure to send a notice with your pay applications and negotiate the contractual payment terms carefully. 
---
Additional Resources
Summary
Article Name
Georgia Prompt Pay Act | What Contractors Need to Know
Description
The Georgia Prompt Payment Act is a series of statutes enacted to protect contractors and subs from late payment on both public and private projects.
Author
Publisher Name
Publisher Logo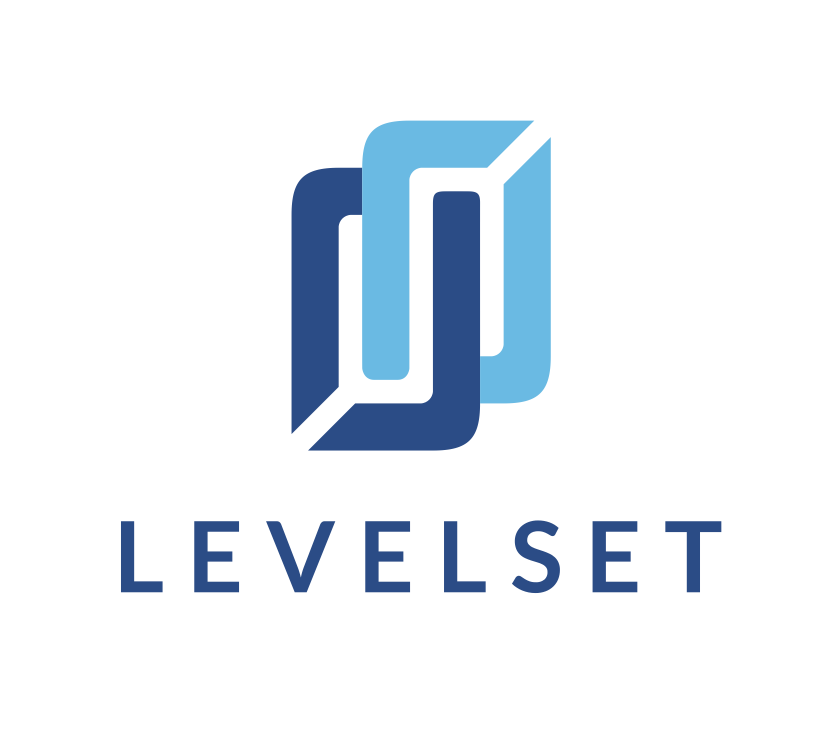 Was this article helpful?
2
out of
2
people found this helpful