The Colorado Prompt Pay Act establishes a framework for timely payment of contractors and suppliers on public projects. This collection of statutes sets the deadlines for payment, the release of retainage, and imposes interest rates for violations. Let's take a look at the rules and regulations regarding Colorado's Prompt Payment Act.
Colorado Prompt Pay Statutes
Colorado's prompt payment statutes can be found in the CO. Rev. Stat. §24-91. These requirements only apply to public construction projects. However, if any portion of the construction contract is paid by federal funds, these provisions won't apply. Instead, the project payments will be governed by the Federal Prompt Payment Act. 
These establish certain timeframes and penalties for payment on Colorado public works projects. They provide that once a contractor or supplier has satisfactorily performed under the contract that means they will be entitled to receive payment; which starts the clock on the payment deadline. Unlike other states, there is no specific list of reasons why payment can be withheld. Only that they are entitled to be paid upon satisfactory performance. So it stands to reason that there must be some legitimate reason (such as poor performance) or good faith dispute over the amount to withhold payments.
Colorado Prompt Pay timelines
The Colorado Prompt Pay Act sets out the timeframes in which payment should be made from the public entity to the prime contractor (or general contractor), and also from the prime down the payment chain.
Payments from the public entity to the prime contractor
Once a contractor has is entitled to payment and has submitted a proper invoice, the public entity is required to make payment at the end of each month, or soon thereafter as practicable. That's not a particularly helpful statute. Neither is the fact that there is no set interest rate on late payments. However, under the CO Consumer Credit Code, the statutory interest rate is set at 8% a year.
Payments from the prime contractor to the lower tiers

Once the prime contractor receives payment, they have 7 calendar days (not business days) to make payment to any of the subs and suppliers that they hired. The subcontractors, in turn, have to pay their subs and suppliers within 7 days of receipt of payment. And so on and so forth, down the payment chain.
Any payments that are wrongfully held past the 7-day time period, will be subject to interest accruing on the amount. The interest rate is set at 15% a year or the interest rate set by contract, whichever is higher.
Retainage rates
Retainage on public jobs in Colorado is limited to 5% of each payment. Under the statute, it states that the public entity shall pay at least 95% of the calculated value of completed work. That's a lot of words to say, that the public entity can only withhold up to 5% of retainage from payments to the prime contractor.
This percentage can be withheld until the contract has reached satisfactory completion and is accepted by the public entity. As for any other contract down the payment chain, the limits are the same. Once retainage payments are released, the same 7-day timeframe and the interest rate applies to those funds as well.
Recovering under the Colorado Prompt Pay Act
Although these provisions are helpful to ensure that everyone on a Colorado public works project is paid on time, recovering interest can be difficult. Claimants will likely have to file a lawsuit to enforce their rights under these laws. Unfortunately, a lawsuit can be a long and expensive process. On top of that, there's no statutory guarantee that you will be able to recover attorney fees.
One last option could be to send a Notice of Intent to Make a Prompt Payment Claim. This can show that you are aware of your rights, and you are willing to pursue further action if necessary. Be sure to reference the applicable statutes, to be sure they know you mean business.
Bottom line
It is incredibly important to understand the prompt payment laws that are applicable in your state. This can offer good protection to get paid in a timely manner in the form of interest accrual on late payments. But, on the other hand, it can impose some harsh penalties when making down chain payments as well. This guide should set you up for success on your next Colorado public works project.
---
Additional resources
Summary
Article Name
Colorado Prompt Pay Act | Payment Help for CO Contractors
Description
The Colorado Prompt Pay Act provides timeframes and protections that ensure contractors and suppliers on public projects are paid on time.
Author
Publisher Name
Publisher Logo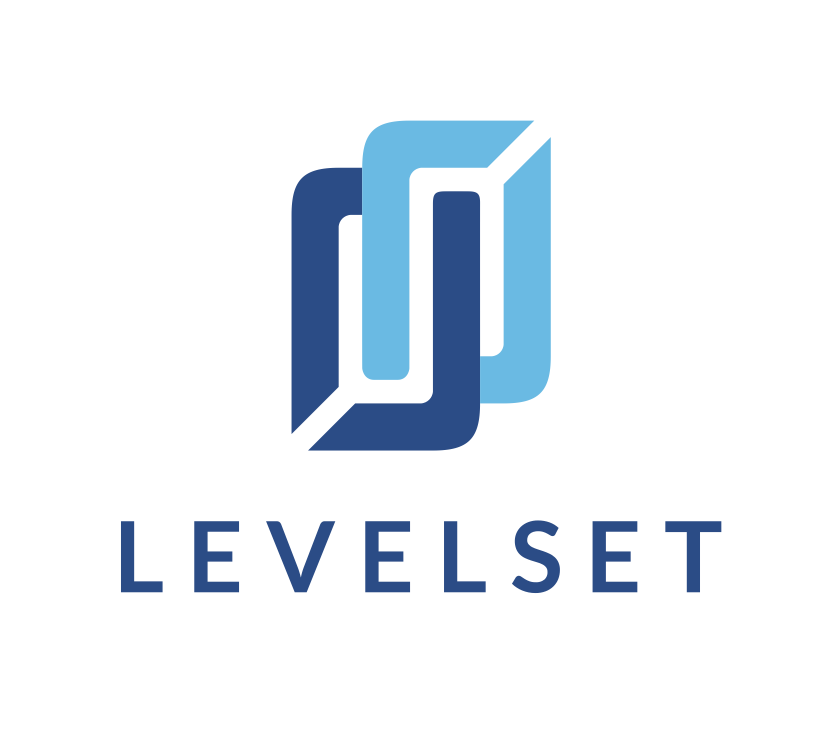 Was this article helpful?