Oklahoma preliminary notices are an integral step in the mechanics lien process. These notices operate in a unique manner compared to other states, and having a good understanding of when and how these notices are used can go a long way to protect the right to payment on your next Oklahoma construction project.
Oklahoma preliminary notices
There are two types of preliminary notices that may be required on an Oklahoma construction project. Understanding when these notices need to be sent, and the requirements surrounding them is crucial. That's because failure to provide these required notices can result in losing the ability to file a mechanics lien.
These two notices are known as a "Notice to Owner" and a "Pre-Lien Notice." Determining if and when these need to be sent can tend to get a bit tricky. Here is everything you need to know about Oklahoma preliminary notices.
Notice to Owner
A Notice to Owner also called a "Homeowner Notice" is required on an owner-occupied, residential project. This type of notice is required by any original contractor, subcontractor, laborer, or materialman who wish to secure their lien rights.
Owner-occupied, residential projects
A residential project in Oklahoma is defined as a single or multi-family residence of four or fewer units. As for the "occupied" portion of the project, this means the owner is residing in the residence at the time of the project. The Oklahoma courts actually clarified this in 2004 case of Mel Stevenson & Assoc., Inc. v. Giles. In that case, the owner was having his home rebuilt due to fire damage. He temporarily left the property during repairs, but was still considered to be occupying the residence, and therefore entitled to notice.
Sending a notice to owner
Oklahoma mechanics lien law requires that all potential lien claims on these types of projects must send a notice to the owner of the property. You may be wondering why an original contractor (i.e., general contractor) would be required to send a notice to the owner. That's because, unlike other traditional preliminary notices, this notice is meant to inform the owner of how and why a mechanics lien could end up being filed against the property.
In order to be valid, the notice must include substantially the following language:
Notice to Owner

You are hereby notified that any person performing labor on your property or furnishing materials for the construction, repair, or improvement of your property will be entitled to a lien against your property if not paid in full, even though you may have paid the full contract price to your contractor. This could result in you paying for labor and materials twice. This lien can be enforced by the sale of your property. To avoid this result, you may demand from your contractor lien waivers from all persons performing labor or furnishing materials for the work on your property. You may withhold payment from the contractor in the amount of any unpaid claims for labor or materials. You also have the right to demand from your contractor a complete list of all laborers and material suppliers under your contract, and the right to determine from them if they have been paid for labor performed and materials furnished.
---
---
Pre-lien Notices
The other type of Oklahoma preliminary notice is referred to as a Pre-lien Notice. Slightly different than a traditional preliminary notice, as this is not required at the beginning of the project, but rather before a lien claim is filed. This should be sent by anyone who didn't contract directly with the property owner. However, this notice is only required under two, very specific circumstances.
The specific requirements can be confusing to a lot of Oklahoma contractors; take for instance this question from our Ask an Expert Center: Can a GC in OK put in a contract that a subcontractor has no right to lien or prelien a job?
Projects that require a pre-lien notice
A pre-lien is required to be sent in order to secure lien rights, on two types of projects; (1) an owner-occupied residential project, and (2) if the aggregate claim is over $10,000 on commercial projects. This creates an interesting situation where residential projects that aren't owner-occupied don't require a pre-lien notice; even if the claim is more than the $10K threshold.
Filling out an Oklahoma pre-lien notice
In order to meet the statutory requirements for an Oklahoma pre-lien notice, it must be in writing, and contain the following information:
A statement that the notice is a "pre-lien notice"
The claimant's information
Date of first furnishing labor or materials
Description of the labor and materials provided
Hiring party's information
Legal description of the property
Value of the services furnished or to be furnished
---
---
Request for owner information
One more interesting aspect of Oklahoma preliminary notices is the right to request the owner's information from the prime contractor. If a claimant doesn't have access to the owner's information necessary to send these notices, the law grants them the right to access that information through a written request. This request should be sent to the original contractor by the same means as the preliminary notices. The contractor then has 5 days from receipt of the demand to provide the last known name and address of the property owner. If the contractor fails to do so, the claimant will be excused from the pre-lien notice requirements.
Delivering a pre-lien notice
Oklahoma pre-lien notices must be sent before filing a mechanics lien on the project, but no later than 75 days after the last date of furnishing labor or materials to the property. Only one such notice is required on any given project; this is true even if the claimant continues to provide labor or materials after notice has been given.
A pre-lien can be either personally served, sent by certified mail with return receipt requested, or even email! As long as there is some sort of proof that the notice was sent; which is why certified mail is the best bet. This is important because when filing a mechanics lien in Oklahoma, an affidavit stating that the pre-lien notice requirements were met must be filed as well.
As a side note: falsifying this affidavit comes with some serious penalties. This can constitute a misdemeanor, which is punishable by 30 days of jail time and fines up to $5,000.
Bottom line
If you've read this full article, you now know how important these preliminary notice are to an Oklahoma contractor's mechanics lien rights. Not only that, but preliminary notices are great at opening communication, promoting visibility on the project, and helping you get paid faster. Preliminary notices should be sent even if not required. However, when they are required, be sure to follow the rules and regulations carefully to ensure you get paid what you've earned.
---
Additional resources
Summary
Article Name
Oklahoma Preliminary Notices - All You Need to Know
Description
Oklahoma preliminary notices are an integral step in the mechanics lien process. These notices operate in a unique manner compared to other states, and having a good understanding of when and how these notices are used can go a long way to protect the right to payment on your next Oklahoma construction project.
Author
Publisher Name
Publisher Logo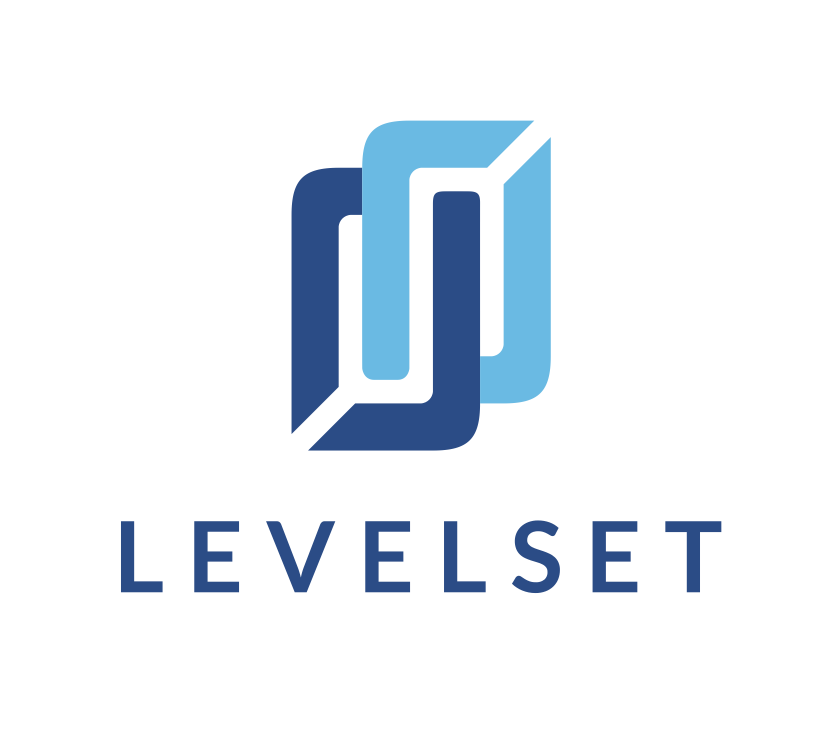 Was this article helpful?