eCommerce has murdered B2C (business-to-consumer) businesses, and now B2B (business-to-business) industries are wondering if they're next. This was the subject of much discussion last year when Amazon.com launched AmazonSupply.com. Forbes summarized that the launch of this brand hinted that Amazon.com has a growing interest in being a logistics provider, and TechCruch warned that the e-commerce giant is "expanding to a whole new set of professional and business customers, including those in the construction" industry.
The question that only time will answer is whether Amazon's eCommerce experience will win over the distributor's multi-channel and service oriented approach. While Amazon is a natural in the eCommerce space – all of the leading distributors in the construction and building supply industries are not. In fact, they're far from a natural in the space. The question that only time will answer is whether Amazon's eCommerce experience will win over the distributor's multi-channel and service oriented approach.
Existing distributors think they are well positioned to compete against AmazonSupply, according to industry publication Modern Distribution Management.  Lindsay Konzak (@lindsayatmdm) published an article just last month analyzing W.W. Grainger's thoughts on the new competition. Even though Grainger's eCommerce business was 30% of its total revenue in 2012 and predicted to be up to 50% of total revenue by 2015, they still feel like their multi-channel approach is going to give them the edge over AmazonSupply.
Regardless of a company's confidence in their positioning against Amazon the potential competition is scary. It's also scary how eCommerce is a growing segment of business for distributors who have little to no experience in the eCommerce space.  One area affect that is the subject of this post is the credit risk and special credit management issues that must be contemplated with an eCommerce sale, and specifically, with mechanics lien rights.
Credit Lines Will Remain Important in eCommerce

In the next ten years, it is almost a certainty that eCommerce will reign king for distributors of all shapes and sizes. Unlike consumer eCommerce where everything is paid for at the point of purchase, however, B2B eCommerce will still take advantage of credit lines and trade credit.  Even AmazonSupply has business credit lines available.
Whenever supplies are furnished to a construction project on terms there will be credit management considerations.  This is not going away.
This means that a credit department will still be required to review the viability of a particular customer and determine whether to extend credit or not, and then to monitor the customer accounts as in the usual course of business.  For the most part, in other words, credit management in the eCommerce world is pretty much going to be exactly the same as credit management in general.
Mechanics Lien Rights Are Available When Sales Made Through eCommerce, But With Nuances
Ah, but leave it to the mechanics lien laws to throw a wrench into the status quo. Mechanics lien laws are hyper complex, vary from state to state and circumstance to circumstance, and sometimes hinge on the tiniest of details. It is because of the importance of details that eCommerce may throw many lawyers, judges and credit managers for a loop when analyzing lien rights.  Here are a few things that can come up, and good practices to enable your company to preserve its mechanics lien rights in the face of an eCommerce transaction.
Mechanics Liens with eCommerce:  Get Data About The Project!

The eCommerce shopping experience is the perfect opportunity for your company to get the data you need to preserve your mechanics lien rights. That is because your customers will expect to fill out information and forms to complete their transactions, an advantage you  do not have when an order is being placed over the phone or in person.
Take advantage of this.  Ask the party purchasing materials or supplies to provide you with information abou the project where the materials or supplies will be used.  Include in your terms of use that this information is required, and provide penalties for providing false information.
Grainger, considered by the industry as having one of the best eCommerce websites, clearly does this.  It's a best practice.  Get the information about where your materials will be used because you'll need it to get mechanics lien rights.  There's no way to preserve your mechanics lien rights without this information.
Mechanics Liens with eCommerce: Protect Your Rights Like Any Other Order
You may be confused about whether you have mechanics lien rights for materials or supplies sold over the Internet. The general answer is that you do have mechanics lien rights for this stuff — but only if you:  (i) know where the materials are going, as per the above; and (ii) you preserve your mechanics lien rights for the applicable project by sending the required notices.
Preserving your mechanics lien rights is the same for eCommerce sales as it is for any other sale, with just one exception.  The exception is that it should be much easier to do so for eCommerce sales, and that's because the data about the materials and the project is already all together in digital format. Your system needs only to push it to a service like Levelset , and bam!, lien rights protected.
Summary
Article Name
Mechanics Liens: Lien Rights When Selling Materials in E-Commerce
Description
Know your mechanics lien rights for materials sold over the web. Preserving your mechanics lien rights easier for eCommerce sales than for other sales.
Author
Publisher Name
Publisher Logo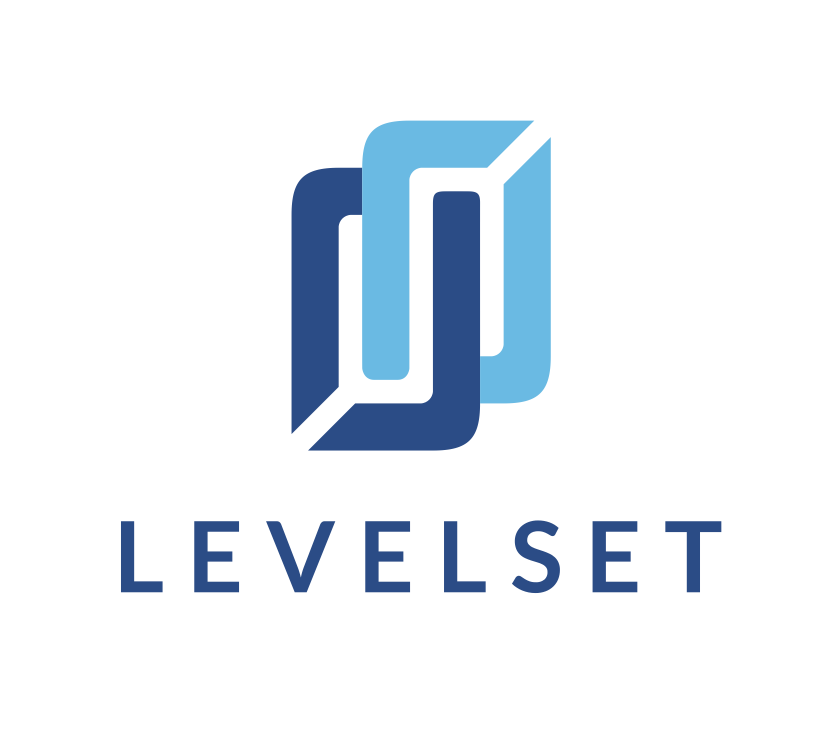 Was this article helpful?