In order for a mechanics lien to be valid, the property that is to be liened must be identified.  How that property must be identified can vary between states.  Some states require a legal description of the property, while other states allow for some lesser description such as a street address, or other description reasonably calculated to identify the property.
Arizona statutory requirements
Arizona mechanics lien laws are set forth starting at the Arizona Revised Statutes §33-981.  Arizona statutory law is clear on the requirements for mechanics liens, and courts generally require strict adherence to the statutory formalities required for the lien to be valid.  These necessary requirements are listed by A.R.S. Sec. 33-993 which states, in part:
The notice and claim of lien shall be made under oath by the claimant or someone with knowledge of the facts and shall contain:
1. The legal description of the lands and improvements to be charged with a lien.
As clearly set out by the statute, then, a legal description is required for a valid mechanics lien in Arizona.  There may be some question, however, of what happens if the legal property description provided is incorrect in some way.  Does that invalidate an otherwise proper mechanics lien?  The answer to that question is a bit more complex.
What the Arizona courts have to say
It seems as though the courts look to just how wrong the description is – if the legal description is unambiguously incorrect the lien will not be valid, if the legal description is only partially incorrect, the lien may or may not be valid.  For illustration, let's look at a couple of demonstrative cases.
In Smith Pipe & Steel Co. v. Mead, 634 P.2d 962 (Oct. 7, 1981), the Arizona Supreme Court upheld a summary judgment against a material supplier for failure to comply with the statutory requirement regarding legal descriptions on his lien.  The court held that, because his legal description was unambiguously erroneous and did not describe the correct parcel, he failed to substantially comply with the legal description requirement of A.R.S. 33-993 (A)(1).  However, contrast that decision with the following:
In S.K. Drywall, Inc. v. Developers Fin. Group, Inc., 799 P.2d 1362 (Ct. App. 1990), an Arizona Court of Appeals determined that some deficiencies in the legal description would not invalidate a mechanics lien.  In that case, the legal description provided by a subcontractor was incorrect.  The court noted that, when "any person who looked at the subcontractor's lien in conjunction with the recorded plat would know exactly which buildings the subcontractor claimed to have liened even though the designations "models," "sales office," and "ramada" referred to nothing recognizable as such on the plat or, as far as the record indicates, at the site, these distinct defects in the legal description were not sufficient to invalidate the entire lien."
Bottom line
So, what can we take away?  The simple answer is this:  If you don't want your Arizona mechanics lien invalidated, include the correct legal description – as required by statute.  If you make a mistake, however, the validity of your lien will be determined by a court's interpretation of just how wrong you were.  A lien preparation company like levelset may be able to help you with this important step.
---
Additional Resources
Summary
Article Name
Is a Legal Property Description Required for an Arizona Mechanics Lien?
Description
In order for a mechanics lien to be valid, the property that is to be liened must be identified; does Arizona require a full legal property description?
Author
Publisher Name
Publisher Logo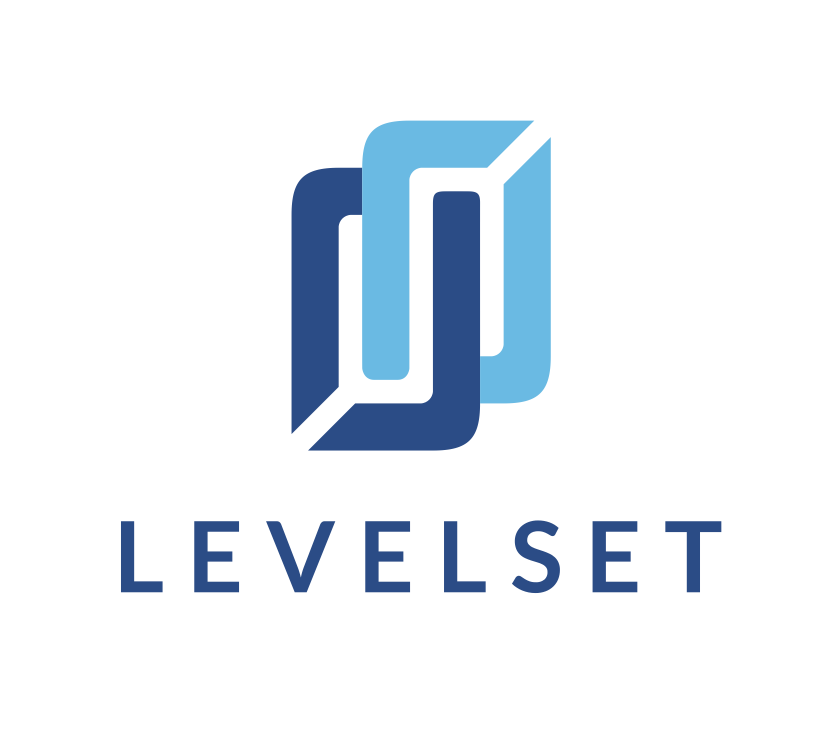 Was this article helpful?
1
out of
1
people found this helpful