Tennessee's set of mechanics lien laws is one of the more complex systems of lien laws in the entire country. Because of this complexity, contractors, suppliers, and other parties in the construction industry must be very careful when attempting to navigate the mechanics lien process on their own.
That being said, if you need to file a mechanics lien to resolve a payment issue on a Tennessee-based construction project, the guide below will be very helpful.

Tennessee Is an "Unpaid Balance" State
In "Unpaid Balance" states, a lien will secure only the amount of money that the property owner has not already paid to the GC at the time of filing. So if the owner has fully paid the GC, you may have to use other means such as a breach of contract lawsuit against the party who hired you to remedy your payment issue.
If the owner hasn't fully paid the GC, here are the steps you will need to take in order to ensure your mechanics lien rights.
Who Can Claim a Mechanics Lien in Tennessee?
Mechanics liens are generally available to those who perform construction work for the permanent improvement of real property. Meaning, in order to have lien rights, the work should typically have some lasting effect on the property, and that effect is something that's not easily separated with the property itself (such as furniture, etc.).
This seems pretty straightforward, but there are two types of liens available in Tennessee. The statute provides for what is known as direct liens and indirect liens. Let's take a look at the two types and the limitations and steps required to perfect and enforce your lien claims.
The 2 Types of Tennessee Mechanics Liens
1. Direct Liens
Direct lien claimants are those who have a direct contractual relationship with the property owner. Claimants have one year to perfect and enforce their lien from the last date of furnishing labor/materials.
In Tennessee, direct lien claimants technically have no duty to serve or record a notice to lien. Obviously, sitting on your tail and waiting for payment won't do much good. No, the reason mechanics liens are so effective is that they cause headaches for property owners. That means recording the lien anyway is often a good idea. Further, in order to protect your lien rights against subsequent purchasers or other parties who may have some lien right, it's important to record a Notice to Lien in the county register's office.
2. Indirect Liens
Indirect lien claimants are the subs and suppliers that do not have a direct contract with the property owner. To claim an indirect lien, there are certain limitations and extra steps you will need to take in order to secure your rights. Specifically, we're talking about preliminary notices and monthly notices.
Mechanics Liens on Residential Property
Residential owner-occupied buildings with 1-4 units play by their own rules in Tennessee. On these projects, only the GC and those who contracted with the property owner directly will have lien rights. Of course, if the owner is acting as the GC on a single-family residence, would-be "1st tier subs" will still have lien rights. To muddy the waters even further, if the owner does not intend to reside in the house, it is not considered residential property for the purposes of the statute. In this scenario, an indirect lien may be filed against the property.
Mechanics Liens on Commercial Property
Indirect liens may attach to commercial property, but there are extra requirements and steps needed in order to secure your rights. One of which is sending a Notice of Nonpayment. Remote contractors (i.e. indirect lien claimants) must send this notice within 90 days of either the last date of furnishing labor/materials or within 90 days of the completion of the improvement.
A Notice of Nonpayment must contain the following information:
Name and address of the claimant

General description of the labor/materials provided

Date of the last furnishing of labor/materials

Description of the property
If notice is required but not sent, the claimant will lose its lien rights for the month in question. However, the claimant will still have a claim for any retainage for the work performed.
Nuts and Bolts: How to Actually File a Lien in Tennessee
In order to file that lien, the claimant must record a sworn statement of the amount for which the lien is claimed. That statement must also include a legal property description for the property against which a lien is claimed. Filing fees will apply — so it's a good idea to contact the recorder in order to find out exactly what must be paid for the recording of a lien.
---
The Tennessee mechanics lien statute actually sets out a form for the Notice of Lien to be filed at § 66-11-112(d). It reads as follows:
NOTICE OF LIEN
State of __________
County of __________
__________ being first duly sworn, says that __________, the Lien Claimant, furnished certain material or performed certain work or labor in furtherance of improvements to the real property hereinafter described, in pursuance of a certain contract, with __________, [the owner, prime contractor, remote contractor, or other person, as the case may be]. The first of the work or labor was performed or the first of the material, services, equipment, or machinery was furnished on the __________ day of __________, ___ (year). The last of the work or labor was performed or the last of the material, services, equipment, or machinery was furnished on the __________ day of ___, __________ (year), and there is justly and truly due Lien Claimant therefor from __________, [the owner, prime contractor, remote contractor, or other person, as the case may be] over and above all legal setoffs, the sum of __________ dollars, for which amount Lien Claimant claims a lien under T.C.A. §§ 66-11-101, et seq. on the real property, of which __________ is or was the owner, which is described as follows:
_________________________
Lienor
[Notary Acknowledgment]
---
Sending Notice After Filing
After filing a lien, indirect lien claimants must also provide notice of the lien filing to the property owner. This can be done via registered or certified mail, return receipt requested. Note, though, that this notice must be accomplished prior to the lien filing deadline.
What's Next?
Once a mechanics lien has been filed, the next step may essentially be a waiting game. Typically, once a lien has been filed, the property owner and/or prime contractor will reach out to discuss payment. Of course, this won't happen in every instance, and another common reaction is to reflexively challenge the filed mechanics lien. Regardless – after a lien has been filed, there is a time period before the enforcement of the lien becomes necessary(more on that in a second). During this time, the claimant, owner, and contractor can attempt to resolve the dispute.
If talks are going nowhere, there's another tool that can help – a Notice of Intent to Foreclose. A Notice of Intent to Foreclose basically states that, if payment isn't made and made soon, the filed lien claim will be enforced via lawsuit. Nobody likes a lien, but everyone really hates a lawsuit, so this tool can go a long way toward payment.
Enforcing a Tennessee Mechanics Lien
If the claimant has directly contracted with the owner (direct lien claimants), the deadline to initiate a lawsuit is 1 year after the completion of the work. For indirect lien claimants, the deadline is only 90 days after filing the lien. However, these deadlines can be shortened if the property owner serves a Demand for Enforcement. If this happens, both deadlines are reduced to 60 days.
What to Do After Payment
When a mechanics lien is satisfied or expired, TN law requires the claimant to file a Release of Lien with the county Register of Deeds within 30 days. Failure to do so could result in being held liable for any damages or costs that could potentially arise.
---
Tennessee Payment Resources
Summary
Article Name
How to File a Tennessee Mechanics Lien - For Contractors and Suppliers
Description
Tennessee has some of the most complicated mechanics lien laws in the entire country. This guide will help you navigate the requirements. Free forms and more info also available.
Author
Publisher Name
Publisher Logo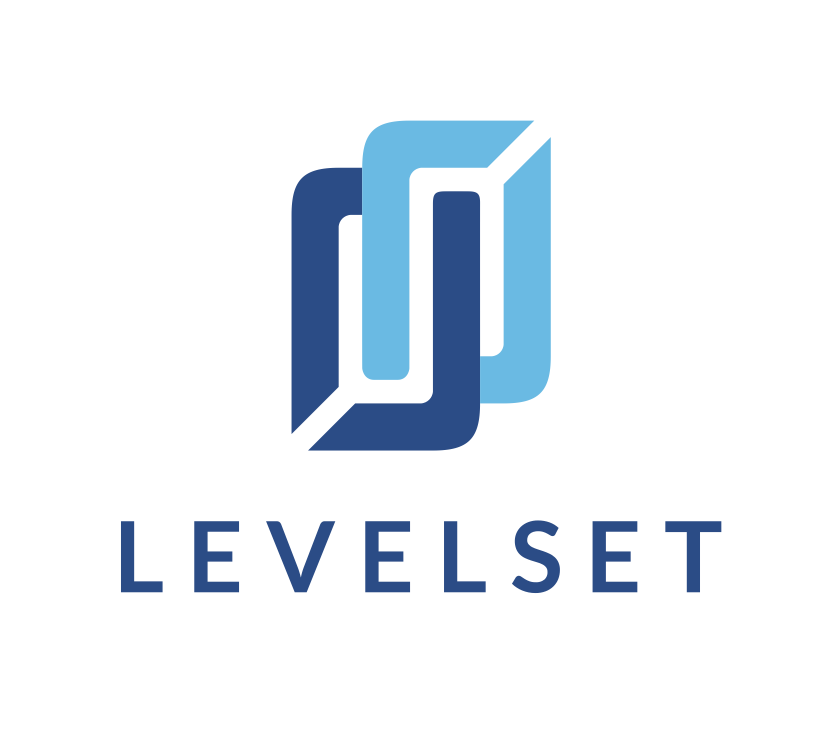 Was this article helpful?
4
out of
4
people found this helpful