On public construction jobs, a lien claim cannot be made against the property. Instead. claimants can turn to payment bonds to act as their sword and shield. A payment bond is a type of construction bond posted by a contractor to guarantee that their subs and suppliers will be paid. But there are very specific rules that someone hoping to make a bond claim must follow. Follow these steps to meet Georgia's bond claim requirements.
Need more public payment info for Georgia? Read the full guide: How to Get Paid on Georgia Public Projects
How to Make a Georgia Payment Bond Claim
Every state requires that the prime contractor, on a public project, obtain a payment bond from an accredited surety with a specific value. In Georgia, the contractor's payment bond must equal 100% of the price of the project.
Language waiving the right to make a bond claim might be present in some contracts. Fortunately, Georgia state law prohibits contractors and suppliers from waiving their lien or bond rights unless specific forms are used.
Making a claim against a payment bond
Subcontractors and suppliers working on a public works project must follow Georgia's preliminary notice requirements. In Georgia, parties who don't have a direct contract with the general contractor must send preliminary notice before making a bond claim.
Download a free Notice to Contractor form for public projects in Georgia
Once any required notices have been given and you remain unpaid, you may file a claim against the bond. The process is similar to filing a mechanics lien in that you have specific deadlines, form, and service requirements.
For a bond claim in the Peach State, the claim must must be received within 90 days after your last furnishing of labor and/or materials to the project. It is imperative that you not miss this deadline as it could invalidate your claim.
Who receives the claim?
Each state requires different parties to receive the bond claim. In Georgia, claimants only need to send the bond claim to the general contractor. If you know which surety is providing the bond, you can send them a copy of the claim as well. Providing the surety with a copy of the claim could have a positive impact on you getting paid. So don't surprise the surety.
What needs to go in the claim?
The bond claim doesn't require much information. Georgia bond claims must include the amount of the claim and the name of the party to whom the services were furnished. While it's not required, it's also a good idea to include the information for the general contractor, the contracting public entity, and a description of the project and services/and or materials furnished.
Once you have everything together, it's time to send the claim. Georgia requires that mailed claims be sent by registered or certified mail. The claim may also be sent via personal service or another manner acceptable for the service of process. After the bond claim is received, the surety will typically require more information and supporting documents. The rule here is to follow up with the surety and monitor the progression of the claim.
What if the Surety Still Doesn't Pay?
Now that you've sent the bond claim off, this becomes a waiting game. While you wait, it's a good idea to collect all supporting documents and information regarding your claim in anticipation of the surety' response.
If the above process lead to payment, you may need to take the situation to the next level by filing suit against the bond. In Georgia, suit must be initiated more than 90 days after the claimant's last delivery of labor and/or materials to the project, but less than 1 year after the completion of the project as a whole.
Summary
Article Name
How to Make a Georgia Payment Bond Claim
Description
Those who work in construction know that payment disputes are common. But how do you make a payment claim on a Georgia public works project? Since liens can't be filed on a public job, a Georgia payment bond claim is a strong tool for recovery.
Author
Publisher Name
Publisher Logo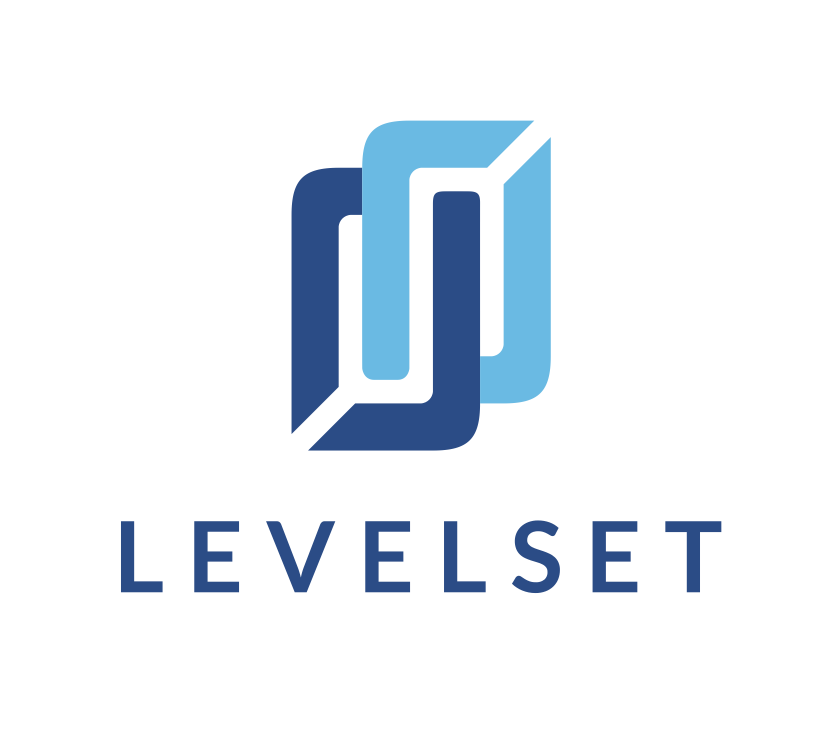 Was this article helpful?