CRP Rebar: Case Study
Texas Supplier Cuts Their Payment Time in Half
CRP ships and supplies rebar to Dallas-Fort Worth, the surrounding areas, and the adjoining states. After years of dealing with slow paying customers and running the business paycheck to paycheck, in early 2020, they partnered with Levelset in an effort to collect payment in a timely manner. Within only two months, CRP saw jaw-dropping results.
Request a demo
About CRP Rebar
Industry: Material Supplier
Texas
<20 Employees
The History
Although business was going great, payments just weren't coming in the door– their average days sales outstanding (DSO) was a whopping 127 days. Wendy Hilton, who manages accounts receivable at CRP, could see what was coming in versus what was going out, and was scared by the numbers. She knew that she needed to make a change, so she decided to start sending preliminary notices through Levelset's lien rights management solution. Almost immediately, money started pouring in.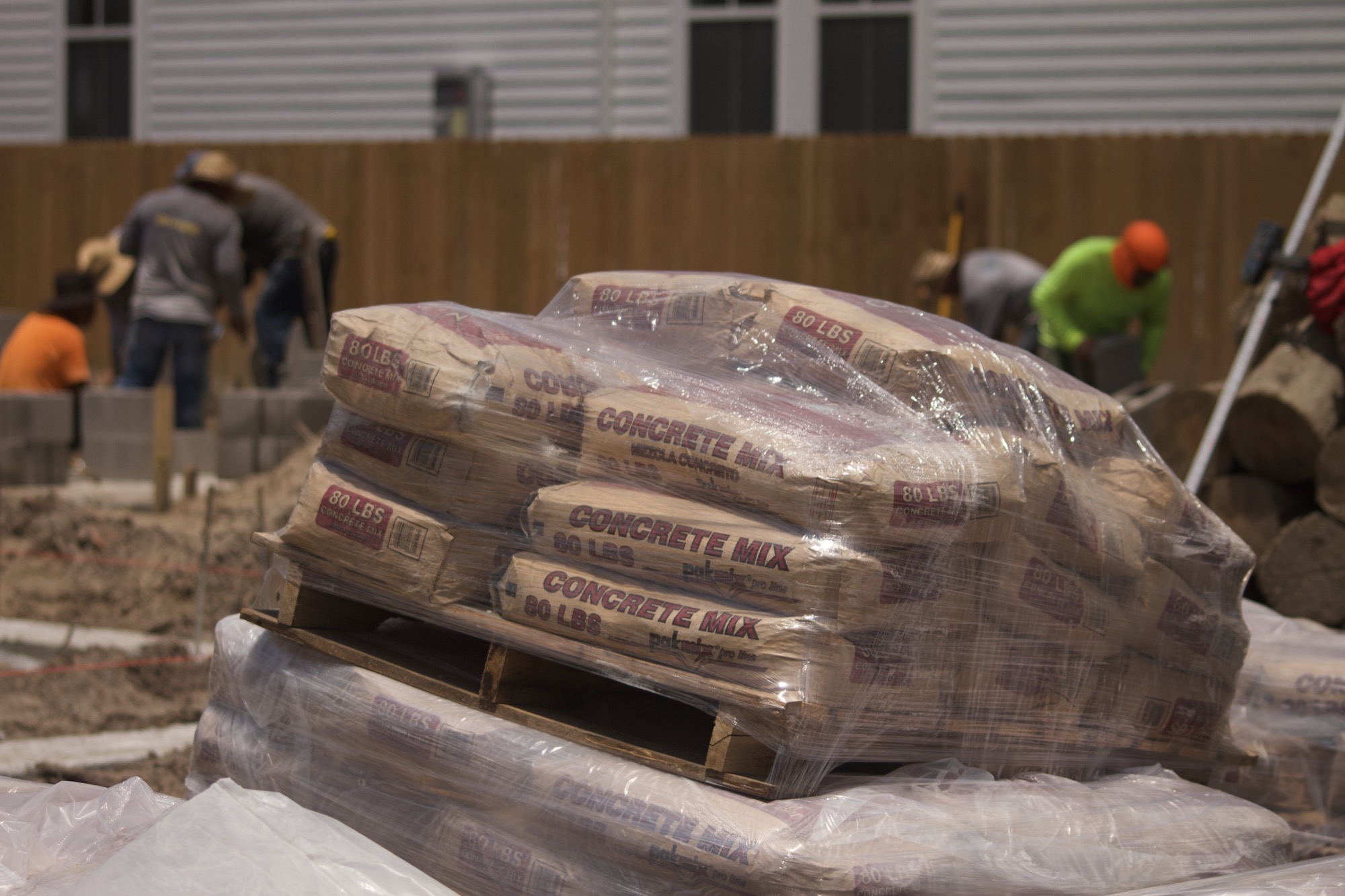 The Changes
Within two months of sending these notices, the average DSO went from 127 to 65. And after a few more months passed, that DSO was down to 30. Wendy found that not only were their customers paying on time, but they now seemed to have greater confidence in CRP as a collaborator for completing projects without complications. In addition to sending notices, Wendy uses Levelset's Scout Research to save time and ensure she has accurate job information to further aid in the process of sending out notices with the right information, at the right time.
We immediately started getting responses to our notices. We were getting calls saying, 'we just got this notice from Levelset. Can you tell us more? I got to explain to our customers that we've neglected to send these [notices] in the past, but that we now have a partner on board to help us make sure we're communicating with project stakeholders and avoiding payment problems down the line.

Wendy Hilton, Accounts Receivable Manager at CRP
The Results
50%
Decrease in DSO Within 2 Months
$5 Million
in Revenue Protected with Monthly Notices
300
Notices Sent in 11 Months
How a Texas Supplier Cut Their Payment Collection Time in Half
The Solutions
Lien Rights Management
Our cloud-based, lien rights management platform allows you to seamlessly protect lien rights, track deadlines, file paperwork, and ultimately ensure payment on every job. 
Send your notices and lien waivers in bulk 

Receive alerts about upcoming paperwork deadlines 

Track all documents in a centralized, online location 
Learn More
Scout Research 
Ensure your documents are sent to the right people, confirm your documents have accurate job information, and skip the hassle of tracking down job details. 
Access the most comprehensive job database in construction 

Get instant updates about who is on your jobs

Partner with an expert research team to verify property information
Learn More
Now, I know we're going to be paid and on time. If not, we know we have steps to take and people behind us to help us take those steps. It's very reassuring now. I don't have to worry anymore.

Wendy Hilton, Accounts Receivable Manager at CRP
Ready to try the leading construction cash flow solution?
Levelset offers a variety of financial and legal solutions and services to help construction companies succeed. Talk to our team today to learn more.
Request a demo
Read more customer success stories