I practice law, and focus on construction law, in the states of Washington, Oregon, and Louisiana. Whenever folks are looking to put together a mechanics lien, this is a question that is very frequently asked.
While the question seems quite simple, it's actually a bit complicated. And it's a very sensitive question to boot. The answer differs depending on which state's law applies, and some states are more sensitive to the topic than others. In some states, if the lien amount is listed incorrectly, or includes costs not allowed under law, it could invalidate the entire lien.
In other words, tread very carefully.
So, what is this question asking anyway?   Well, folks are typically looking to include two different costs into the amount of its lien. First, the cost of filing the lien itself.  This may be the cost of an attorney, the filing fees with the county, or the cost of our service ($349). Second is charged interest on the unpaid account. Sometimes this is the state's judicial interest, or interest allowed by contract.
Let me make something very clear: This is an extraordinarily complicated question to answer on a general basis. You should consult with an attorney to figure out exactly what costs you can and should and may include in your lien.
However, let me take a crack at trying to answer this question generally.
In Louisiana, Washington and Oregon, if someone wants a general rule, I always advise my clients to simply file the lien for the amount that is due under the contract, without any of the extras. I advise this unless there is specific circumstances and law that allow them to do the contrary, and they know the law. I advise this simply in an abundance of caution for these two reasons:
If you include it (the extra costs), and you cannot include it, it could invalidate the lien; and
If you do not include, it doesn't mean you can't collect it. It just means its not part of your lien, and you don't have the lien against those particular funds (you still have any legal or contractual right to it).
To learn more about including attorney's fees in a mechanics lien, read Can I Include Attorneys Fees in A Mechanics Lien?
Summary
Article Name
What Costs Can I Include in a Mechanics Lien? | Levelset
Author
Publisher Name
Publisher Logo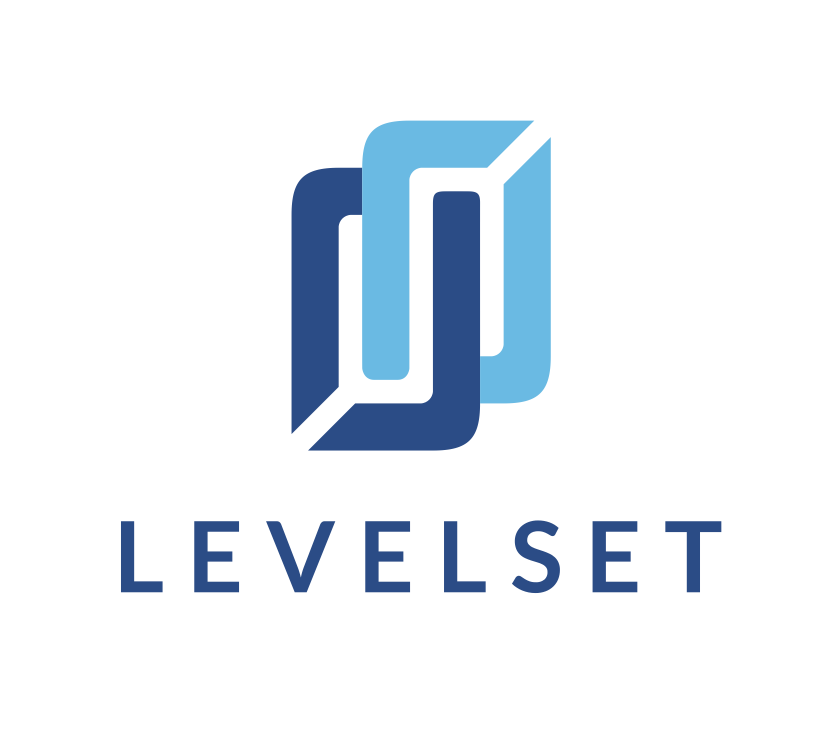 Was this article helpful?
1
out of
1
people found this helpful