Pacific Plumbing Supply Company has been in business since 1949, and has had a ton of success and growth, with 11 locations in Washington state and three locations in Alaska. They have great relationships with long-standing customers, and their credit department rarely runs into payment issues thanks to great communication — and because they always send preliminary notices to protect their payments.
For years, they used a service provider and a few different systems to help with collecting payments. Although they were in good shape, in 2015, the credit team decided to look for a solution that was more modern and that could help close the gap between processes that were spread out between their service provider and other systems. With this in mind, they decided to try Levelset's lien rights management software.
For a business that felt like they had a smooth process for receivables and credit management, did new software really provide any benefits? Amy Williams, the assistant credit manager at Pacific Plumbing, believes the answer is yes.
Here are three things that improved in their credit department since upgrading to lien rights software.
1. Notice deadlines aren't missed
Tracking notice deadlines is an important part of protecting your lien rights. But when you have multiple jobs happening at once, keeping up with those deadlines gets a little overwhelming. Before using Levelset, Amy and her coworker had a filing system for their notice and paperwork deadlines — but it was inefficient and created problems.
"I think a lot of those deadlines were out of sight, out of mind. I care about making sure these deadlines are not ignored, so when things did fall through the cracks, it wasn't on purpose," said Amy. "But with Levelset, we get emails with deadline notifications and it's very helpful. Now, it's not out of sight out of mind."
Not only is Amy notified when important deadlines are approaching on their jobs, but also she can easily see all upcoming deadlines in one place when she looks in her Levelset account.
"Just knowing that there's one place that stores all of this data is very helpful," said Amy.
2. Finding job information is faster and more accurate
One of the biggest challenges Amy had before using Levelset was finding information about the property, lender, and general contractor. They used a service that would look up entities and licensing for their credit applicants, but they didn't have something to help verify job information. With Levelset, Amy can request and verify information, and then connect it to the job so they can send the right paperwork at the right time.
"We're finding that the turnaround time on this is faster. I can't speak to it as well as my credit manager, but I think it's both faster and more accurate," said Amy. "Also it's very nice to get notifications when a Scout researcher finds a job address that differs from what I have. It has helped me stay on top of everything and be more consistent."
Levelset's Scout Research fills in missing information (such as the property owner, general contractor, or lender) from a comprehensive job database and a team of dedicated Scout researchers. And, with on-demand Ultimate Research, a team of professional researchers helps out with reviewing documents and tracking down hard-to-find information.
3. Everything for a job is accessible in one place
Amy has a consistent routine that she uses to manage accounts receivable and paperwork on every job. When they make a sale, she immediately adds the job to Levelset, enters the customer information, property address, and dollar amount. Then, she creates the necessary document from Levelset's recommendation.
"With Levelset, I feel that this routine is pretty easy because it's user-friendly," said Amy.
Not only is Amy's routine simplified, but everything related to a job is organized in one place. If she needs to refer back to something at any point, she or anyone on her team can do so easily without back-and-forth conversations.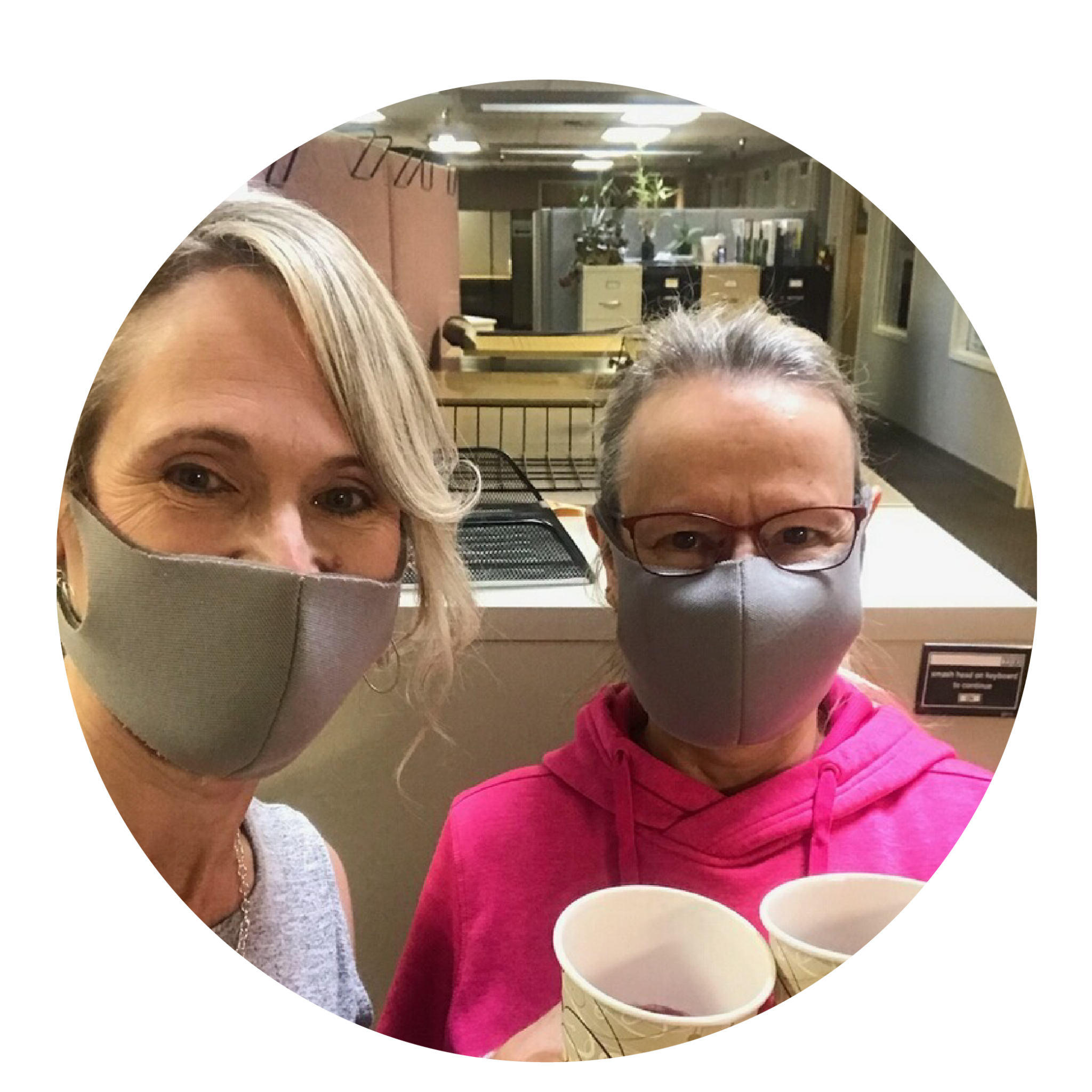 "For legalities, if we needed to take something further, all the information about a job is there, and there's proof that it was handled," Amy explained. "I like being able to go in and see that the general contractor or owner received the documents. Or when a Scout researcher sends some information, and I'm seeing that a document was returned, I like being able to know that someone got to them successfully or that the email was rejected. Then, I have the opportunity to quickly jump on and get any issues resolved."
This complete access to job information saves Amy a ton of time, provides much-needed transparency, and it makes her job much easier.
Ready to improve your credit department's lien rights process?
Like Pacific Plumbing, you may already have a smooth process for securing lien rights on jobs, processing credit applications, and managing accounts receivable. But also, like Pacific Plumbing, you might be surprised at just how much you can improve.
"I would say that Levelset is your friend. You can count on using Levelset to keep you organized and give you important reminders, and it seems very effective. I think it's definitely worth giving it a try. I don't have anything negative to report about Levelset, so I would highly recommend it. I think our credit manager would too," said Amy.
No matter what industry you're in, it's always good to be thinking of ways to do your job more efficiently to make life easier for your team and for your customers. Request a demo with Levelset to learn more about using lien rights software to make getting paid easier.
See how you can use Levelset
Discover how you can get paid faster with a personalized tour of Levelset.
Was this article helpful?