Here and there, there are statutes within a state's lien laws that allow a property owner to place a duty of performance on subcontractors and contractors.
When representing property owners, savvy construction attorneys will recommend that these statutes be utilized to protect the owner from future liens.
An example of these types of statutes can be found in Delaware, under the Code Title 25, Section ¶2705.  The statute provides simply as follows:
The owner of any structure built, repaired or altered by any contractor or subcontractor may require such contractor or subcontractor from time to time to furnish and submit to him a complete and accurate list in writing of all persons who have furnished labor or material, or both, in connection therewith, and who may be entitled to avail themselves of the provisions of this chapter. Should any such contractor or subcontractor fail to furnish such list for 10 days after demand made therefor by such owner, he shall be entitled to receive no further payments from the owner until such list be furnished and shall not be entitled to avail himself of any of the provisions of this chapter.
What does this mean?
Well, quite simply, if an owner makes this "demand" in writing, the contractor or subcontractor ought to immediately comply or risk losing the ability to file a lien.
Unlike Delaware, Louisiana has a reverse requirement…allowing the contractor or subcontractor to burden the property owner with future performance with the risk of penalty for non-compliance.
La. R.S. 9:4822(K) provides that any person with lien rights may give a certain notice to the property owner, and if provided properly, the owner will be required to notify that person within 3 days of the filing of a notice of termination, the substantial completion or the abandonment of the work.  Of course, these events trigger time requirements under the lien statute.
What happens when an owner fails to provide this notice?   They are liable for "all costs and attorney's fees for the establishment and the enforcement of the claim."
Working on a private project in either state?  Both the Delaware and Louisiana notice can be ordered from levelset today.
Summary
Article Name
Pro-Owner 'Trick' in the Delaware & Pro-Contractor 'Trick' in the Louisiana Lien Statutes
Author
Publisher Name
Publisher Logo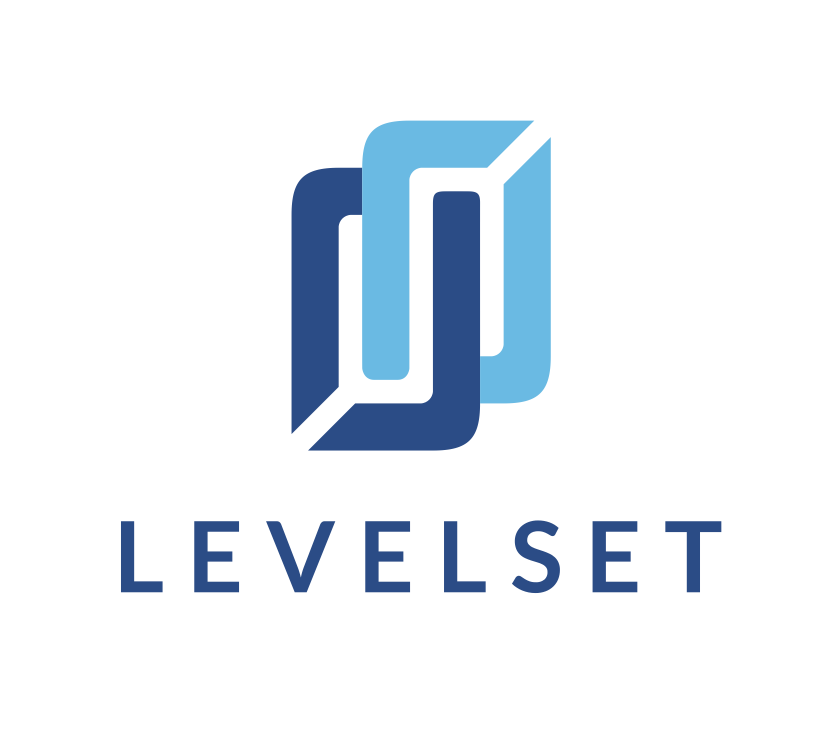 Was this article helpful?