With fall fast approaching, the question must be asked: are you ready for some football? Well, ready or not, football is back, but you know what never left? Payment issues on taxpayer-funded stadium construction projects (zing!).
And one topic that the game announcers will be sure to bring attention to during broadcasts this upcoming season is the Oakland Raider's upcoming move to Las Vegas which was approved by NFL owners earlier this year. While the move to Vegas won't be complete until at least 2020, the stadium authority has already issued bid requests, and construction is scheduled to begin in early 2018.
Considering this news, we thought it might be a good time to take a closer look at the challenges of securing payments on massive stadium construction projects.
Stadium Construction Projects – Big, Expensive, and Complicated
A new stadium can breathe life into a team, and it also provides a huge business opportunity for many construction companies in the area. However, projects like this have a lot of moving parts, and there is more disconnect between the groups who have money that's funding the massive project, and all the construction companies working on the project who are owed money.
Because of these issues, we've put together a guide based on the Las Vegas Raiders stadium project to show Nevada-based construction companies some ways to secure their project payments and make sure that they're paid all of the money they've earned, and that they receive their payments on time.
What to Know on a Stadium Project
Property Owner
In previous articles, we've shown you how to find a property owner, but for the Las Vegas stadium, we'll cut to the chase and just tell you: the stadium's owner is the Las Vegas Stadium Authority. This is a public entity created by the Nevada state legislature to oversee the stadium.
Lower-tiered parties on construction projects in Nevada ("lower-tiered" is all companies below the general or prime contractor) must send preliminary notices to both the project owner and the prime contractor in order to secure their lien rights. Since many of these lower-tiered companies won't have a direct relationship to the project owner, it can be tough for these companies to know who to send their notice to. Make sure your notice is effective by confirming the ownership information.
Project Type
Project type is important to lien rights management because it determines which laws govern your project and what forms you need to send.  Stadium construction can be classified differently depending on a few factors, but since the Raiders' stadium is owned by a public entity, any work done on this project would fall into the public project – state/county category. Here a few things to remember about public, state-owned projects:
Bond claims (and not lien rights) are the tools used to secure payments on public projects
For a state public project (as opposed to a Federal public project), the "Little Miller Act" of that state is the primary set of statutes that will govern the overall bond claim process, requirements and deadlines
What to Do
Send a Preliminary Notice
For a public construction project in Nevada, unless you were hired by the general contractor directly, you must send a 30-day preliminary notice to the GC within (you guessed it) 30 days of first providing work or materials on the project.  If you don't send the notice, you will not be able to make a bond claim down the road.  The notice can still be effective if you send it late, but you will only be able to recover what you are owed from the 30 days prior to the notice being received plus anything owed after this point.
---
---
File a Bond Claim
Sending a preliminary notice is usually enough of a "wake up call" that will prompt payment from an upper-tiered party, but if you follow that step and still do not get paid, you will need to make a claim on the bond rather than file a mechanic's lien. You must send notice of the claim to the general contractor within 90 days of your last day on the job.
If you still have not been paid after this, then you'll have to enforce your bond claim which means filing a lawsuit within 1 year of this date of your last date on the job. For more info on deadlines and answers to other Nevada bond claim FAQs, check out our resources.
Touchdown!
Following the above guide will put you ahead of the curve in terms of protecting yourself on this job and other public Nevada projects, and you should be sitting pretty long before Derek Carr is throwing touchdowns in Vegas. However, if you'd like to save time, money, and guesswork, give us a call to see how our deadline tracking platform, document templates, and research staff can make things even easier!
---
Summary
Article Name
What Can the NFL's Move to Las Vegas Teach Us About Lien Rights?
Author
Publisher Name
Publisher Logo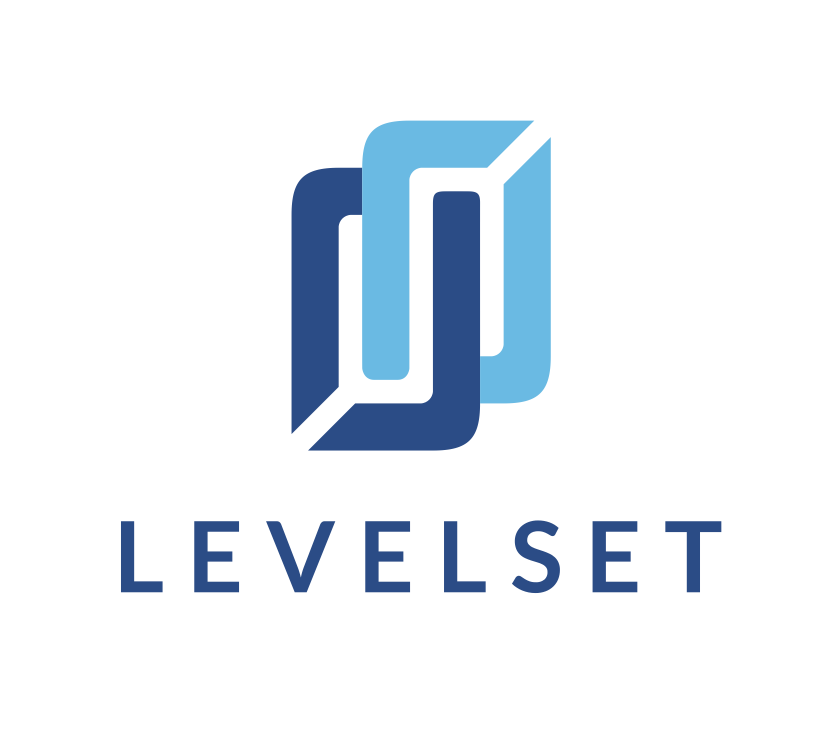 Was this article helpful?