While every state requires that some description of the property, like the municipal property address, be included on a mechanics lien, many states take it a step further and require that a mechanics lien include a legal property description.
A legal property description can be described as "a written statement recognized by law as to the definite location of a tract of land by reference to a survey, recorded map or adjoining property." Examples of what the legal property description can entail include the township-section-range, the assessor's parcel number, or a metes and bounds description of the property.
In many states, the property description only needs to be sufficient to reasonably identify the property to the exclusion of others – we've discussed what that might entail before. However, there are some states, and even counties, that require certain specific information to be listed. If this information is not listed, the lien may be rejected.
New York County is one of these counties that requires specific information to be listed.
New York City's Legal Property Description Requirements
New York City requires every mechanics lien to list two numbers:  the block and the lot. Every city block is coded with a number with the county assessor. The lots on each block also have a defining number. Therefore the city lot and block is a numeric code used to identify the exact location of a property.

Why the Block and Lot are Required
New York City requires that the block and lot be required not just to accurately describe the property, but also for internal reasons. The five boroughs of New York City (Manhattan, Bronx, Brooklyn, Queens, and Staten Island) and their respective counties (New York, Bronx, Kings, Queens, and Richmond) all use the block and lot numbers to index the mechanics lien filings in the county clerk's office.
Since mechanics liens in New York are indexed by the block and lot, it is required to include these. If you have any questions about a mechanics lien that has been filed in one of the five counties of New York City or need to release the lien, you will need to reference the block and lot for them to access it.
Finding the Block and Lot
Thankfully, New York City does make it quick and easy to find the necessary block and lot for any property with an online property search feature.
Here, you can add the borough and the property address, and the system will provide you with the corresponding borough numeric code (1-5 for each borough), block, and lot.
This service will also provide you with the property owner's information. This can be extremely helpful if you are needing to file a mechanics lien, but you are unsure of the legal property owner.
Summary
Article Name
New York Mechanics Lien Law: Legal Property Description in New York City
Description
New York Mechanics Lien Law wants every mechanics lien to list block number and plot of property. It helps to identify the property to exclusion of the other.
Author
Publisher Name
Publisher Logo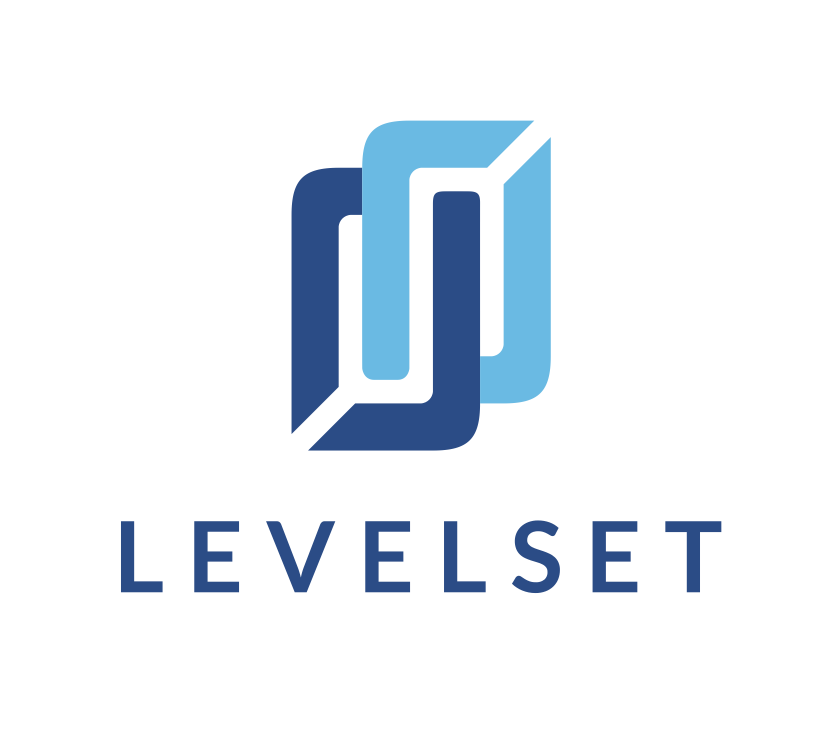 Was this article helpful?