A thorough Lien Policy can form the backbone of a strategic A/R collection plan. Implementing a lien policy can reinvent a company's receivables, which leads to less bad debt and fewer write-offs.
Getting Paid in the Construction Industry Is Tough
Getting Paid in construction industry is harder than in most other industries. There are many reasons for this — pay when paid, or pay if paid clauses, scope of work issues, inspection problems, change orders, and so on. On top of that, add the fact that failure rates in the construction industry are some of the highest.
Without a systematic, repeatable process for collecting payment, these obstacles are incredibly hard to overcome. 10 days becomes 30 days; 30 days becomes 60 days; and 60 days becomes 90 days, or more, all without payment. Once the debt is overdue by 90 days or more, collecting much of anything is virtually impossible (at least without some type of security, or other leverage).
This means A/R lists get long and sloppy, and companies become buried under the debts that start to slip away.
Lien Policy / Payment Funnel Methodology Cleans Up A/R
An optimized lien strategy, as part of a complete payment funnel, bolsters and optimizes a company's receivables through several channels, each of which can help get companies paid, and paid more quickly. An optimized and successful lien policy:
1) Protects the right to file a lien
2) Prioritizes invoices
3) Holds customers accountable to a timeline
4) Provides visibility and gives customers opportunities and reminders to pay
5) Optimizes the receivables process
A fully implemented lien policy and payment funnel can dramatically change an A/R report. A company who instituted a thorough policy and sent projects through that policy saw distinct differences to the percentages of outstanding invoice debt. The projects within the payment funnel strategy showed dramatic improvement over those that didn't.
Use of a lien policy as part of a complete payment funnel gets companies in the construction industry paid more, and paid faster. This has a dramatic effect on A/R and helps companies' bottom lines.
Stay Protected With Confidence
It's easy to be tripped up by legal hurdles and forfeit your ability to file a lien (without even knowing it). Your lien strategy makes sure that doesn't happen.
Think of filing a lien as your back pocket protection. It's not your goal. You're not waiting for the day you get to file a lien. But if your invoice is past due and the clock is ticking away, that might be your best bet for getting paid. Knowing that you'll have that protection down the line will make your collections process easier. You can communicate with customers and make requests, rest assured that if you never see payment, you have another option.
Summary
Article Name
How A/R and a Lien Policy Work Together
Author
Publisher Name
Publisher Logo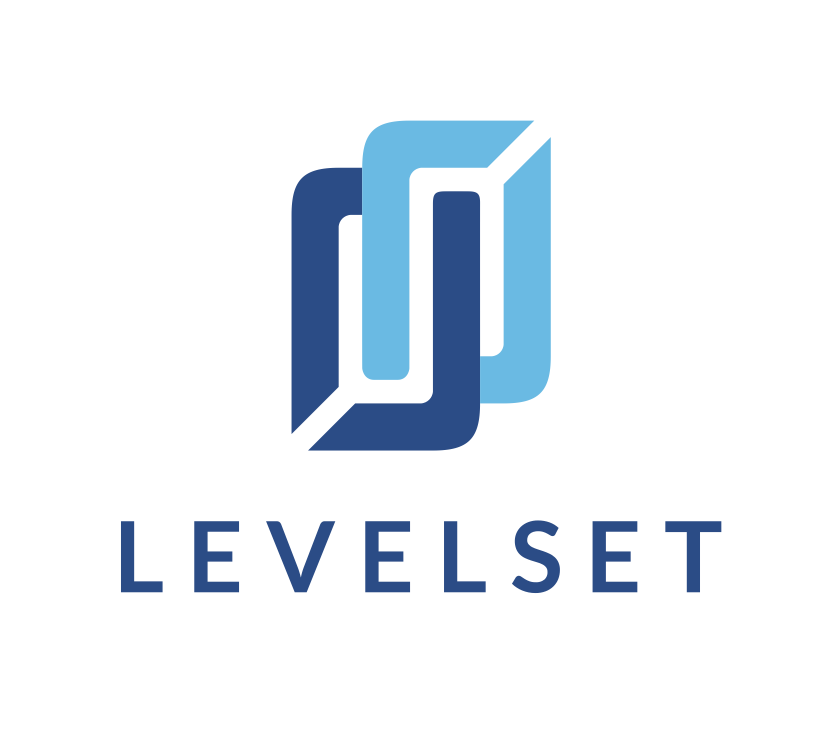 Was this article helpful?