Delays can happen on any project, and they come in many different forms. When a delay does occur, it might be time to request an extension of time. Exactly how a request is made might vary depending on the job (and your contract), and a customer's willingness to approve such a request might vary as well. Still, contractors and subs should know how to properly submit requests for time extensions.
"Lost time is never found again" – Benjamin Franklin
When is it Appropriate to Request a Time Extension?
Delays not caused by the contractor or sub generally warrant an extension of time. However, many other scenarios warrant an extension of time, too.
These reasons can range from the owner delaying the start date, new or additional work requested, or even differing site conditions. Regardless of the cause, a request for extra time must be made properly – otherwise, contractors and subs run the risk of being denied.
---
For a Deep Dive on Delay Claims:
Construction Delay Claims: Types, Claims, and Defenses
---
Does the Contract Provide for Time Extensions and Requests for Time Extensions?
If it looks like an extension of time might be needed, the first step should be obvious: check the contract! Detailed and thorough construction contracts tend to provide for what happens when a project is delayed. Often, they'll also discuss when time extensions are appropriate, and how to request them.
If that's the case, a party who needs to request extra time should follow the process that's outlined in the contract. Generally, that'll include some requirement for a written notice to the customer informing them of the delay, providing additional information and context, and then requesting an extension.
What if the Contract Doesn't Mention Delays or Extensions?
This part is trickier. When the contract is silent about delays and extensions, it's really up to the parties involved to try and work it out. It's extremely common for construction delays to occur, and they're often inevitable. No customer should ever be shocked to learn that there's a threat to finishing the project on time. At the same time, customers don't always take kindly to delays or requests for extra time.
Establishing a healthy and open relationship with your customer will help in situations like these. If a customer can trust your word, they're more likely to accept that a delay is necessary and work with you to move forward.
Notice Requirements Before Requesting an Extension
When the contract does contemplate delays, often, it will include notice requirements. Meaning, some form of notice about the oncoming delay might be required before a request for time extension can be made. Even when it's not required, it's a good idea to notify others on the job that a delay might be around the corner.
So, when it becomes apparent that a delay will occur, or that an issue on the horizon might cause a delay, a notice should be sent to the customer or the project manager as soon as possible. They'll be much more receptive to a request for time extension if they know it's coming.
This is often relatively informal written notice. It serves as a basic heads up of the situation, and the notice allows everyone to get out in front of the issue. Once a notice of delay has been submitted, the next step is often to send a formal request for an extension of time.
Procedure for Requesting an Extension of Time
This request is more formal than the notice of delay, and the actual procedure to request a time extension should be outlined in the contract. The process will specify how and within what timeframe requests should be submitted.
As for the request itself – it should include all the supporting evidence necessary to justify your claim. Typically, once the request has been sent, it will be evaluated by the project manager and/or the contract administrator. They'll determine if there's sufficient evidence to justify a time extension. At this point, there are really three possible outcomes.
The first is that the time extension is granted and a change order is issued. The second scenario is when the project manager submits a request for information to make a more informed decision. Lastly, the request can be denied. Claims can be dismissed because of the delay was caused by a subcontractor, because there is insufficient workforce available, or because there's a lack of proof that the delay will affect the project's critical path. However, if the request was improperly rejected, the contractor may eventually have an acceleration claim.
---
If an Extension Isn't Appropriate, an Acceleration Claim Might Be
Understanding Acceleration Claims in Construction
---
Supporting Documents
Following procedure and meeting deadlines is only half the battle. Your request should be supported by as much documentation as possible. The devil is in the details! The more information provided, the more likely the request for time extensions will be granted.
These documents should include a list of activities that will be affected by the delay and the costs associated. They should also include, daily reports, photographs (if appropriate), and any other supporting documentation or communications with other project participants. Also, contractors and subs have a duty to attempt to mitigate any harm caused by delays. So, including a description of actions that were taken or will be taken to mitigate the delay should also be included.
---
Additional Resources
Summary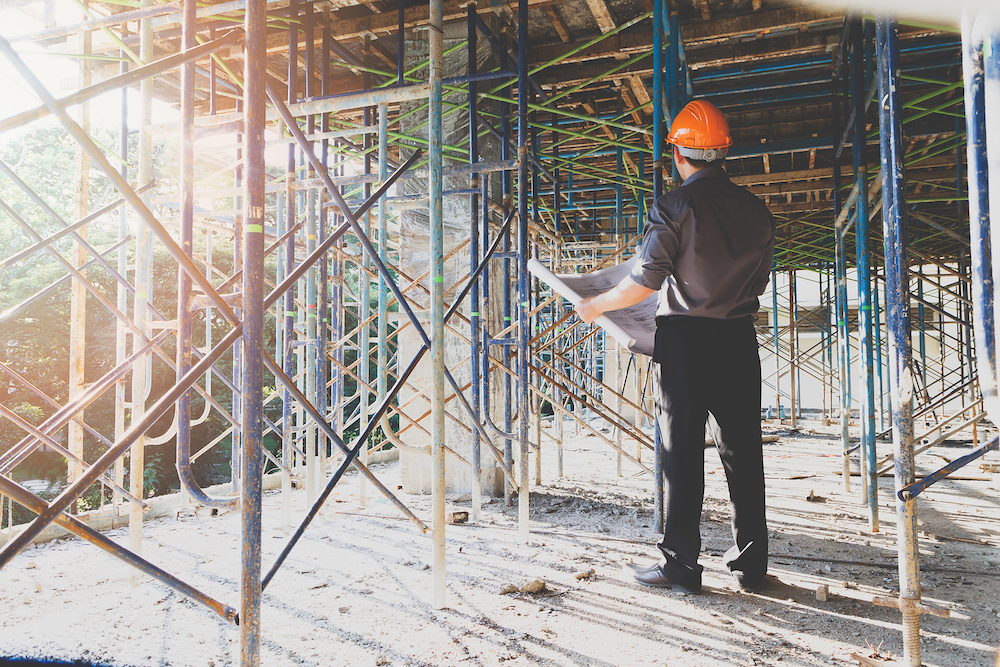 Article Name
Requests for Time Extensions | Contract Notices
Description
Construction delays happen all the time. When a delay occurs, it might be time for a contractor or sub to request an extension of time. But how are those requests made? What kind of supporting information will be necessary?
Author
Publisher Name
Publisher Logo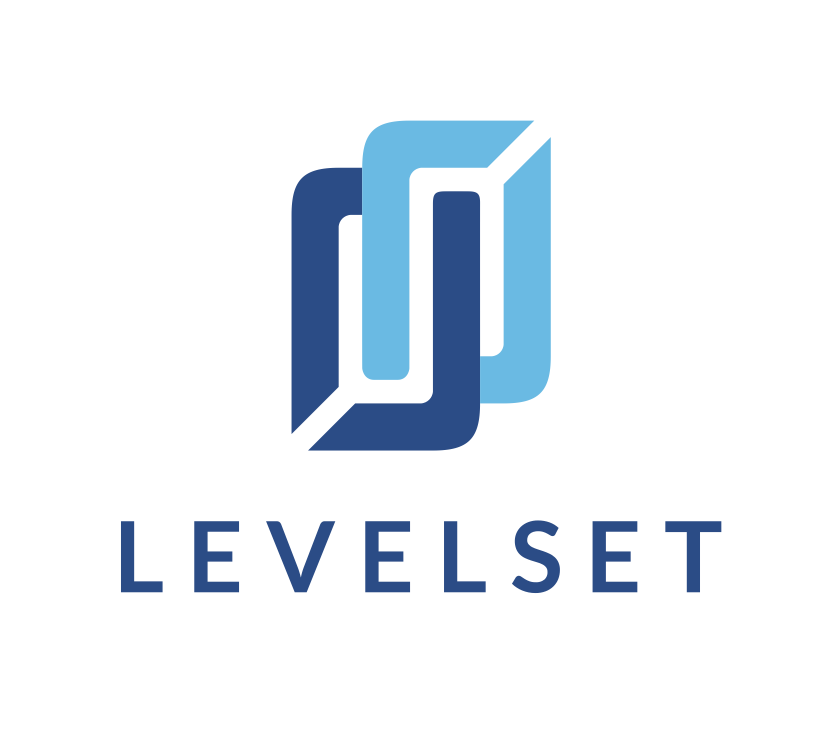 Was this article helpful?
4
out of
4
people found this helpful