Helpful Resources
Payment in the construction industry is complicated. That's why we're here. To help people get what they earn. How do we do that? We have a wealth of resources to empower you to know everything you need to do, ask questions when you can't find the answer to, and get paid.
Most Popular
Ask an Expert Center – Get help from experts in the industry on construction, financial, or legal topics
Learning Center – Access state-by-state resources, document descriptions, and other resources to make your job easier
Contractor Pages – Track payment practices, get alerts when their problems, and review people you've worked with to help others
Customer Education – Tutorials on how to do certain actions in your account
Sign up for Payment class or view past webinars to get a deep-dive into your Levelset account
Recommended Reading
Ready to drink the Kool-Aid? Here's what we recommend to all Levelset customers:
Lienzero eBook

– Learn why we're on a mission to file zero liens and how you can join us.

3 Steps to Getting Paid on Every Job

– If you're new to lien rights this basic guide will help you set up a process for getting paid on your jobs.

SET Method – Thousands of contractors follow this method to make sure every job is smooth and stress-free.
Pro tip: We have a 5-star support team eager to answer any questions you have regarding your account. Here's how you can get in touch with them: We're available chat on most pages of our website Call us at (855) 927-2737 or Email us at mail@levelset.com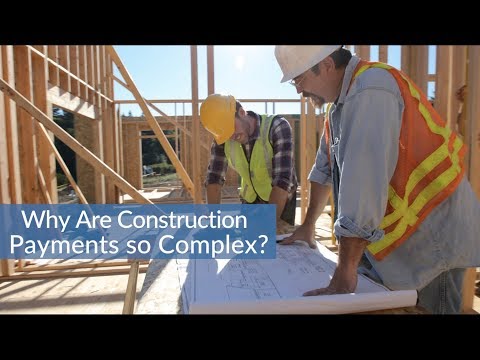 Related Resources
Several weeks ago I wrote a post introducing undertaking a 50-state survey of "pay when paid" and "pay if paid"...
Managing a construction project means managing relationships. By promoting collaboration along the payment chain, payment disputes can be avoided. Managing...