Courts across the country are known for strictly enforcing the letter of the law when it comes to construction payment. As a result, is not uncommon for mechanics liens or bond claims to be invalidated due to painful technicalities. While there is little hope that lien and bond deadlines will receive leniency, some states have shown flexibility on notice requirements, while others have not. One such case that stands out was this Minnesota bond claim that was invalidated for improper notice when personal service had taken place. It's a comfort that recently a Tennessee appellate court found the intent of the law was more important than the letter in this area. The court held that following the exact method of notice provided by Tennessee prompt payment laws was not necessary when actual notice had been given.
The Facts
The case is Aarene Contracting, LLC v. Krispy Kreme Doughnut Corporation. Aarene Contracting (ACL) was hired by Krispy Kreme to renovate a location in Chattanooga, Tennessee. Throughout the project, Krispy Kreme withheld 10% of the contract price for retainage. In Tennessee, however, the maximum amount that can be retained is 5% on private projects. Further, Krispy Kreme failed to place this retainage in an interest bearing escrow account, as required by statute. Krispy Kreme failed to release this retainage after the project was completed as well. Under Tennessee prompt payment laws, retainage must be released within 90 days of the substantial completion of a project. 120 days after the project had been completed, Krispy Kreme had still not released the retainage. This prompted ACL to send Krispy Kreme a letter demanding payment, including statutory penalties, of the illegally withheld retainage. Krispy Kreme responded to the claim, denying liability. Failing to come to an agreement, ACL filed suit.
Trial Court
The trial court applied an analysis all too familiar with those involved with lien and bond law. According to Tennessee law, notice of a prompt payment claim must be given through certified mail. Instead, ACL notified Krispy Kreme of the dispute through a letter via Fed-Ex as well as an email. Though Krispy Kreme had actual notice of the claim (they had responded to the claim, after all), the court found that because ACL failed to deliver the notice through the proper channels, its claim should be dismissed. The court all but ignored the fact that Krispy Kreme had not only received the claim but also discussed it with ACL at some length.
Appellate Court
Luckily for ACL, the appellate court saved the day.
The appellate court reversed. The court found that while the Tennessee Prompt Pay Act calls for notice by certified mail, the provision is "directory rather than mandatory." The court reasoned that Krispy Kreme was completely aware of the claim, and therefore would be in no way prejudiced by ACL's mode of service.
Takeaway
This is big news in Tennessee. In other areas of the law, the Tennessee Supreme Court had previously come to similar conclusions, holding that the intent of the law should be given more weight than the letter when certain notice requirements were at issue. That the appellate court was willing to apply this basis to prompt payment laws is telling. As long as this decision stands, it will serve as precedent for a more relaxed interpretation of notice requirements in construction payment in the state of Tennessee. Considering the technicalities and formalities construction payment laws are bound by nationwide, it's a breath of fresh air to know that the state of Tennessee is more focused on an equitable outcome than what type of mail a claimant uses.
For more on Tennessee prompt payment laws or Tennessee lien and bond law in general, check out our Tennessee Construction Payment Resources. For more on prompt payment laws across the country, head over to our prompt payment tag on the blog.
Summary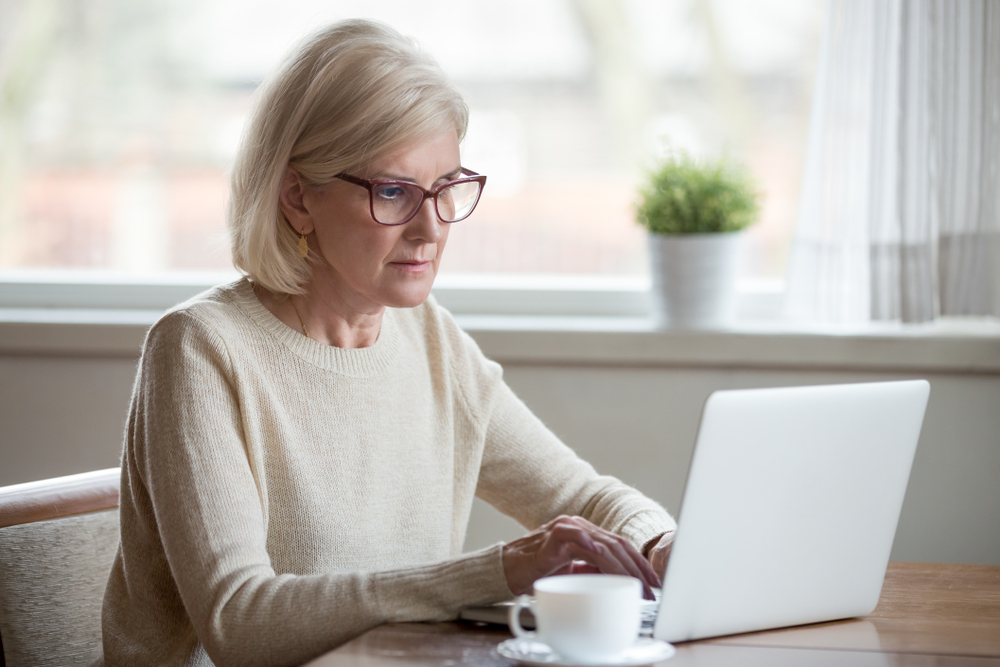 Article Name
Tennessee Prompt Payment Notice Requirements Relaxed
Description
Recently, a Tennessee appellate court found that while Tennessee prompt payment laws call for notice via certified mail, actual notice may suffice.
Author
Publisher Name
Publisher Logo