Preliminary notices are the building blocks to the mechanics lien process. Subcontractors and suppliers (and sometimes general contractors and design professionals) must send notice to protect their ability to file a lien. General contractors, property owners, and lenders rely on notices to paint a picture of who is working on their projects.
WHY send a Mississippi preliminary notice?
Sending notice is essential to protecting your mechanics lien rights.
In Mississippi, certain parties are required to send preliminary notice in order to maintain a valid lien claim. It is best practice for all parties on construction projects to send preliminary notice, even if it is not specifically required. Preliminary notices also support good working relationships, as they make sure that owners, lenders, and general contractors know who is working for them (this is especially beneficial on large projects).
WHO must send a Mississippi preliminary notice? And to whom?
Parties not contracted directly with the owner or the GC are required to send preliminary notice to the GC (or to the owner if there is no GC). In addition, GCs and subcontractors are required to provide a list of all subs or material suppliers they have hired at the owner's request.
Keep in mind:
Mississippi also has a Notice of Intent requirement for parties who are preparing to actually file a lien. In Mississippi, this document is called a Pre-Lien Notice for Residential Projects. Click on the link to read more.
WHAT is included in a Mississippi preliminary notice?
Mississippi requires that specific information is included in preliminary notices. Click below to download a free blank template!
Mississippi Preliminary Notice
WHEN do I send a Mississippi preliminary notice?
Preliminary notice in Mississippi must be sent within 30 days of first furnishing labor and/or materials on a project. A list of all subs and suppliers must be submitted following the property owner's written request.
Keep in mind:
Best practice is to send preliminary notice as soon as you commence work.
HOW do I send a preliminary notice in Mississippi?
Preliminary Notice must be sent by registered or certified mail, by statutory overnight delivery, or by e-mail with confirmed receipt. The requested list of subs and suppliers myst be "provided" to the property owner, according to the Mississippi lien statute.
Keep in mind:
Preliminary notice is considered delivered when sent.
Summary
Article Name
Mississippi Preliminary Notice: Everything You Need to Know
Author
Publisher Name
Publisher Logo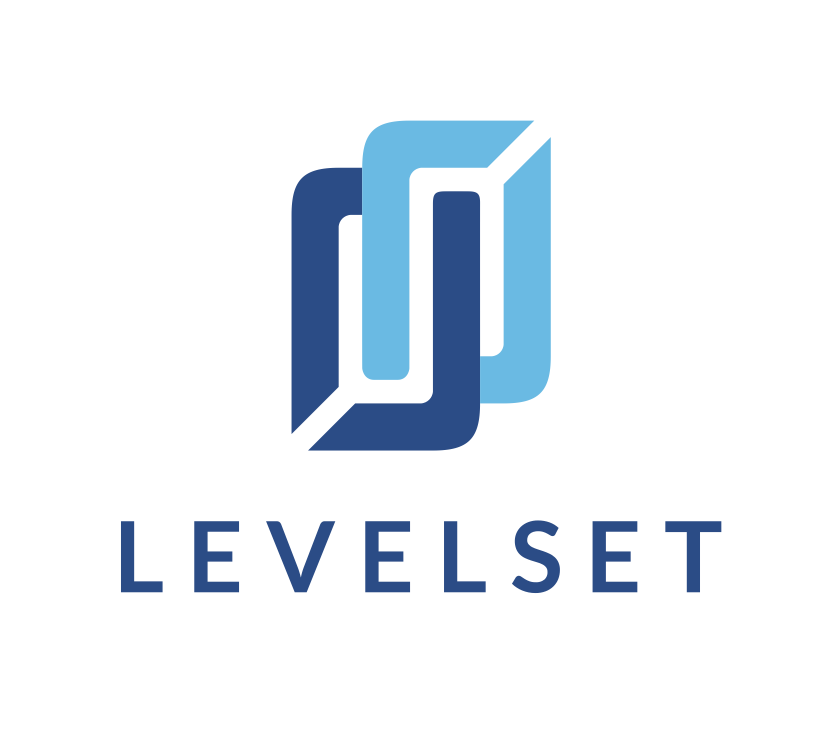 Was this article helpful?