First Virtual Meetup: Credit, Cocktails, and Conversation
Experts in this webinar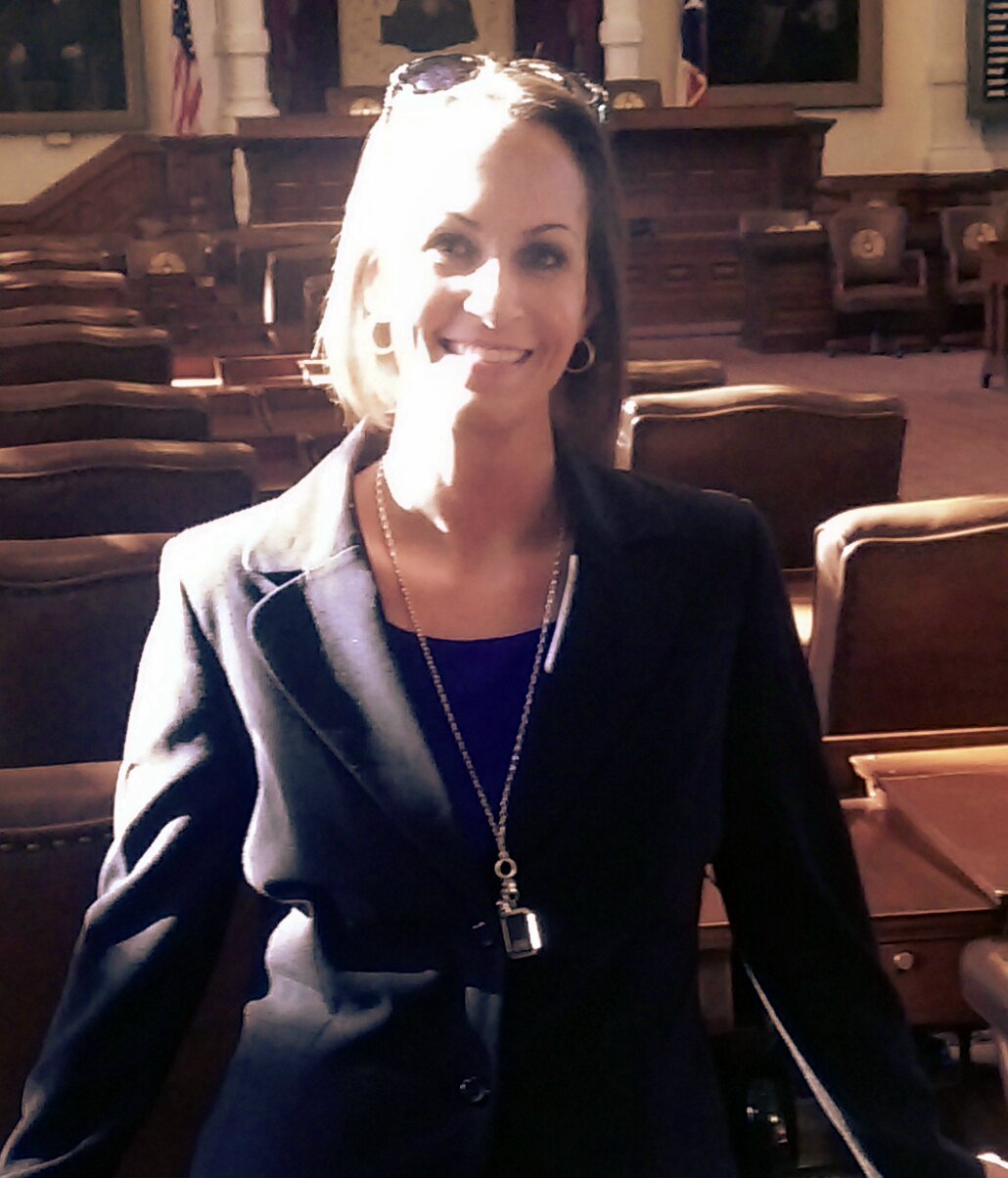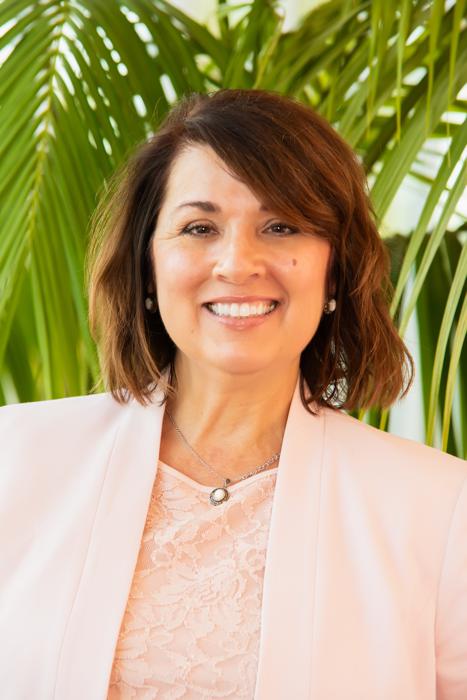 Credit professionals hold a unique and important role in the construction industry. To empower credit professionals of all experience levels and backgrounds to learn from each other and progress in their careers, we're launching Credit, Cocktails, and Conversation – our first virtual networking event!
Join this virtual meetup hosted by Payment Professionals Community Manager Lori J. Drake, CBA, and credit management expert and educator Thea Dudley, aka "The Credit Overlord".
Space is limited, so save your free spot now.
In this session you will:
Meet other credit professionals and share your stories of trials and success
Unwind with a cocktail of your own and share the recipe with the group
Get the inside scoop on trends and exciting events happening in credit management