Need to file a mechanics lien?
We're the mechanics lien experts. It's fast, easy, affordable, and done right.
File now
Working without a license in any state, on any type of construction project is typically a bad idea. Alabama, in particular, is very strict when it comes to unlicensed contract work. Working without a license can affect your right to recover payment by filing a mechanics lien – but that's not all. If you get caught contracting work without one, you could be facing some serious penalties. This guide will give you the details you need to know about getting an Alabama contractor license.
Learn more: Read the State-by-State Guide to Contractor Licensing Rules
Who needs a contractor license in Alabama?
Contractor licensing is regulated by the Alabama Licensing Board for General Contractors. The state of Alabama provides two general types of contractor licenses:
General Contractors license
Subcontractor license
General contractors must be licensed to work on commercial or industrial work over $50,000, or residential work over $10,000. As for subcontractors, in order perform any work for a general contractor over $50,000, they must also be licensed.
In addition to these two types of licenses, applicants can also apply for a specialty trade license in any number of categories such as concrete, carpentry, or masonry. You can see a full breakdown of contractor classifications on the licensing board's website. Not only that, but once you are licensed in Alabama, there is reciprocity for Arkansas, Mississippi, Louisiana, and Tennessee. Let's take a look at the steps you'll need to take to get licensed.
Step 1: Register your business
The first step to getting your Alabama contractor license is to set up a business entity. Anyone conducting business within the state of Alabama is required to be registered with the Alabama Secretary of State. You will need to choose what type of business structure you wish to establish, depending on the amount of liability and tax consequences. The U.S. Small Business Administration has a helpful breakdown of the types of business structures (i.e. LLC, Corp., Partnership, etc.) to help you decide.
Download the free contractor licensing checklist for Alabama
Use this checklist to make sure you have everything you need to get an Alabama contractor license.
Step 2: Insurance coverage
Every contractor or subcontractor is required to have general liability insurance coverage. If you plan to have employees, you'll also need worker's compensation insurance. Proof of both types of insurance should be submitted along with the application.
Related: What's the difference between insurance and construction bonds?
Step 3: Gather the required documents
Financial statement
This section is also solely for general contractors. The applicant must provide financial statement, no less than one year old, prepared by a Certified Public Accountant. In order to be eligible for a contractor license, you must have a minimum net worth and working capital of at least $10,000. If not, the Board will allow applicants to take out a line of credit to reach the threshold.
Proof of experience
You'll need to gather the project information of the past few projects you've worked on, along with any projects you may have already under contract. This includes information such as a description of the work performed, the location of the project, the year it was completed, the owner or contractor's name who hired you, and the contract amount.
Reference forms
Subcontractors must get letters of reference, while the general contractor application actually includes forms that must be filled out. Each application requires three work experience references. These should come from either a licensed general contractor, a registered architect, a registered professional engineer, or any other qualified person as determined by the Board.
Step 4: Submit application
After you've gathered all the required information it's time to fill out and send your application. A general contractor application form should be submitted with the $300 application fee. The fee for subcontractor applications is $150. Be sure that the application is signed, and notarized, before filing. Any incomplete applications will automatically be rejected. As far as timing is concerned, contractor license applications need to be sent and filed at least 30 days before the quarterly Board meeting. Once the application is reviews and accepted, you'll be allowed to sit for the exams.
Step 5: Take and pass exams
Once a complete application has been submitted and reviewed, the applicant will be able to register for the exams. All general contractors must pass the Alabama Business and Law exam, along with any exams related to the applied for specialty classifications. These exams are provided and administered by PSI Exams. The Business and Law exam is a 50 question test, and you must get a 70% to pass. As for any trade exams, the length and passing score will vary depending on the classifications applied for.
Congratulations! If you passed the required exams, the last thing you'll need to do is submit your scores to the Board. After they've received your scores, your license certificate should arrive shortly afterwards.
Learn more about contractor licensing in nearby states
Penalties for unlicensed work
The state of Alabama takes unlicensed contract work quite seriously. Under Ala. Code §34-8-6, anyone who provides false information to the Board, impersonates another, or who works under an expired or revoked license will be found guilty of a Class A misdemeanor for each offense. This is punishable for up to a year in county jail, and a $6,000 fine. Not only that, but you can also have your licensed suspended, revoked, or face administrative fines.
Furthermore, even owners, architects, or licensed contractors who contract with an unlicensed contractor can be guilty of a Class B misdemeanor as well. Although it may seem like an expensive hassle, getting your Alabama contractor license is well worth the effort.
---
Additional resources
Summary
Article Name
Alabama Contractor Licenses | Rules, Requirements, & Penalties
Description
Working in any state, on any type of construction project without a license is typically a bad idea. Alabama, in particular, is very strict when it comes to unlicensed contract work. If you get caught contracting work without one, you could be facing some serious penalties. This guide will provide everything you need to know about getting an Alabama contractor license.
Author
Publisher Name
Publisher Logo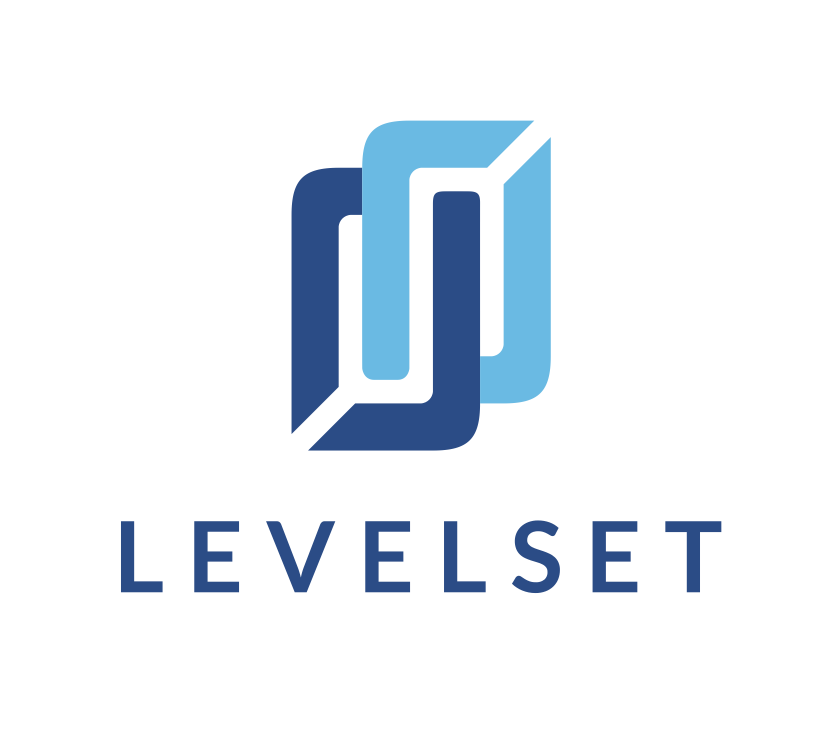 Was this article helpful?
3
out of
4
people found this helpful